As we have already discussed in our previous article, using mobile applications on Android Auto is not a great idea. Having said that, it would also be wrong to say that these apps come in handy and can be of great importance. From attending business calls to using maps and navigation apps, Android Auto apps provide too much convenience. With a few safety measures in check, you can safely use these apps.
The Best Android Auto Apps in 2021
It's the year 2021 and you can enhance your driving experience with the best Android Auto apps available. For your reference, we have made a list of a few such applications. Let's have a look at them one by one.
You expected it to be on the list, right? We know! Being the best navigation app available in the market, Google Maps is number one on our list. It is also the most commonly used application when it comes to navigation. The best part about it is that it comes with voice commands and you'll be informed about the route and directions with voice. This means that you need not look at the screen time and again, which eliminates the possibility of dangers.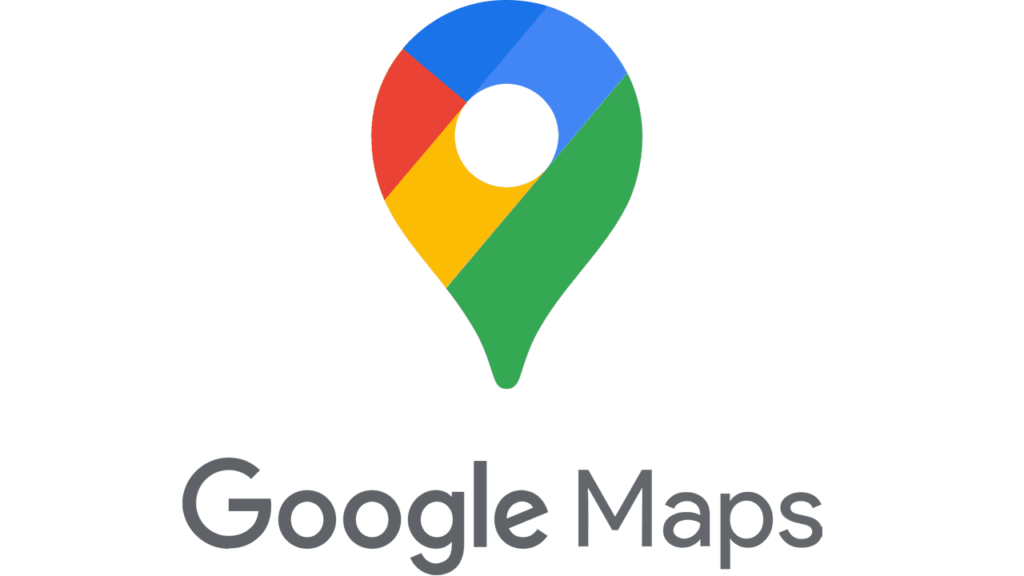 Alternatively, you can also use an app called Waze that serves a similar function. The application is so good that it was bought by Google some time ago.
Torque Pro is one of the most commonly used OBD2 (On-Board Diagnostics) applications and is available to download on Play Store. It is a vehicle diagnostics tool that utilizes the OBD II Bluetooth adapter. Inside the application, you can customize the dashboard and place widgets on the screen as per your requirements. Some of the features of Torque Pro include the following:
Car dock maintenance
Transmission temperature measurement
HUD mode for driving during the night
Real-time compass
GPS speedometer
Integration with Facebook, Email, etc.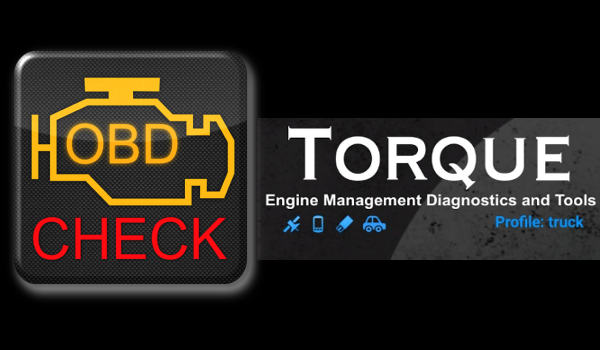 Though Torque Pro is the most popular OBD2 application, a major drawback of it is that it is not compatible with some cars and crashes during the launch. Also, it consumes a lot of battery while in operation.
When it comes to listening to music and podcasts, never has been an application created that could beat Spotify. Being enormously popular amongst its users, it has become one of the most downloaded music applications in the world. Spotify also supports new artists and creators by pushing their content forward. It's very easy to discover young artists and talents on Spotify. So, if you already have a Spotify subscription, why not make the most out of it with Android Auto?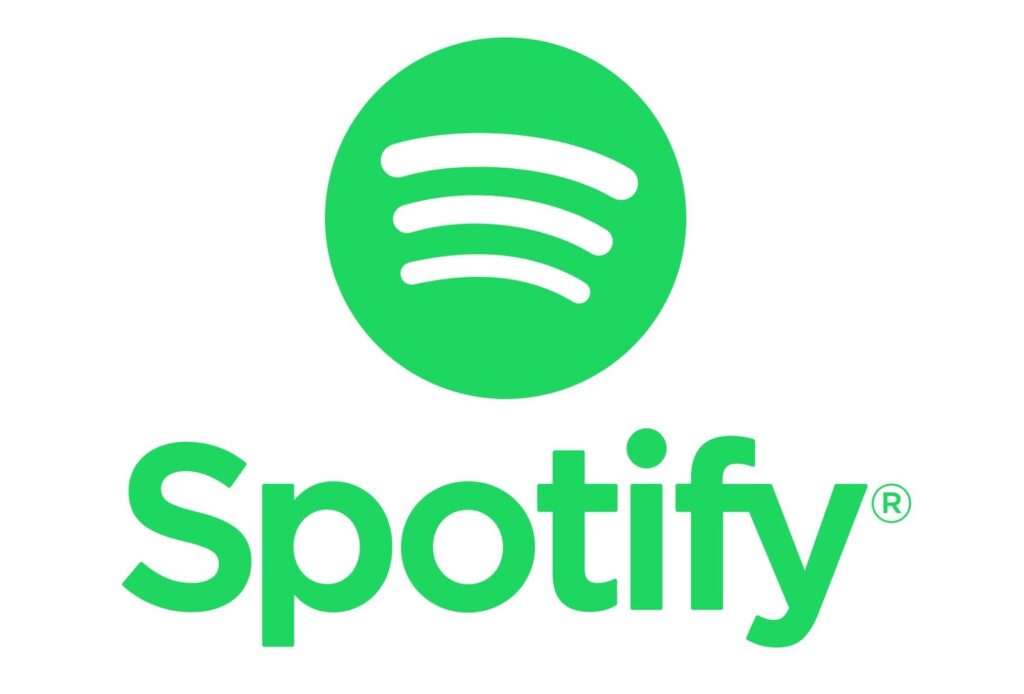 Applications like Google Play Music, Amazon Music Unlimited, and Youtube Music act as great alternatives to Spotify. These have a wide range of music as well. Dive deep into the world of symphony and keep your favorite ones on your playlist.
Other such applications that have a vast library of podcasts are Pocket Casts and Stitcher. Try them yourself to decide which one you like the most.
Texting and driving could prove to be as hazardous as drinking and driving. But if the front co-passenger has to use a texting application such as WhatsApp, we don't see a problem in there. The good news for WhatsApp users is that WhatsApp is supported on Android Auto. This means you can easily hear the messages and also send voice notes to your contacts. Unfortunately, you will not be able to voice call someone since Android Auto is incapable of supporting VoIP calling.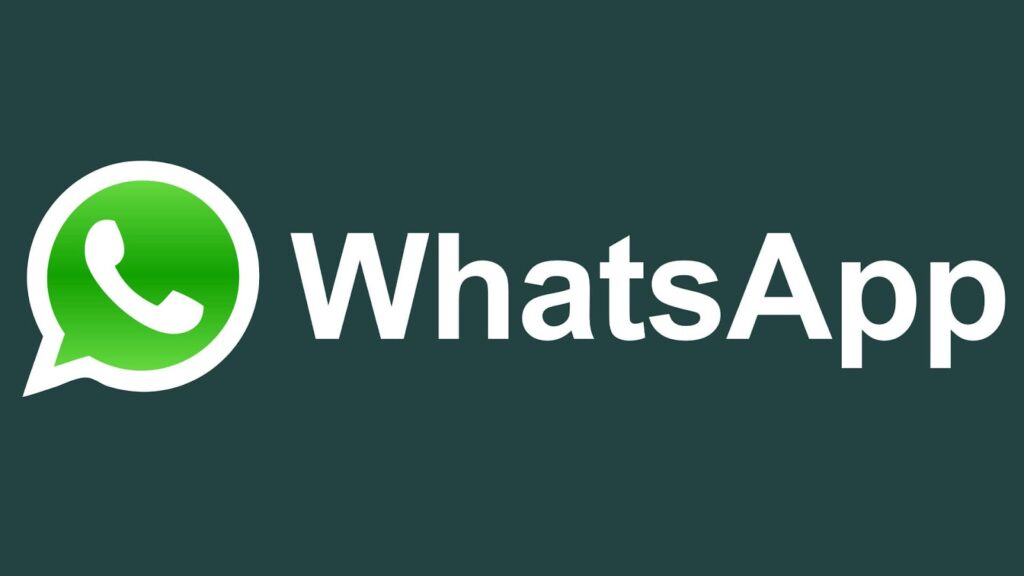 A better and trustworthy alternative to WhatsApp would be Telegram. For those who are concerned about their privacy and would like to keep their data safe and secure, Telegram is one of the best messenger applications available. You can even opt for Skype, by Microsoft and Hangouts, by Google.
For people who would like to utilize their commutation time in doing something productive, listening to audiobooks is one great option. For such purposes, apps like Audible play a brilliant role in providing tens of thousands of audiobooks at your fingertips. There is no limit to the number of audiobooks you can listen to and the amount of knowledge you can gain. All you need is an Audible subscription and a drive.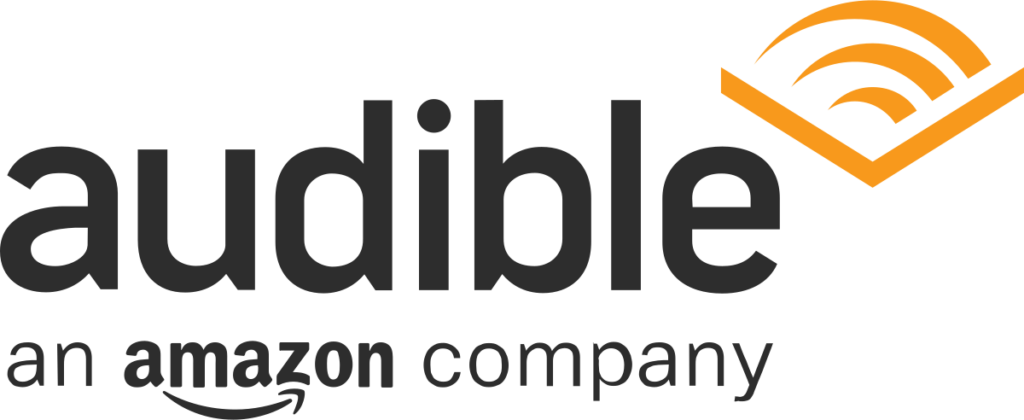 Another application that has a vast library of audiobooks, like Audible, is Google Play Books. It is one of the most popular audiobooks apps and provides access to millions of bestsellers.
For people who prefer news over music, daily affairs over podcasts, and current updates over audiobooks, news applications like NY Times would suit you the best. While you are traveling to your office or are stuck in a traffic jam, NY Times will deliver to you news that you yearn for. From the top events of the day to breaking headlines, the application serves you everything it has to offer. Get in your car clueless about the world and step out an informed citizen.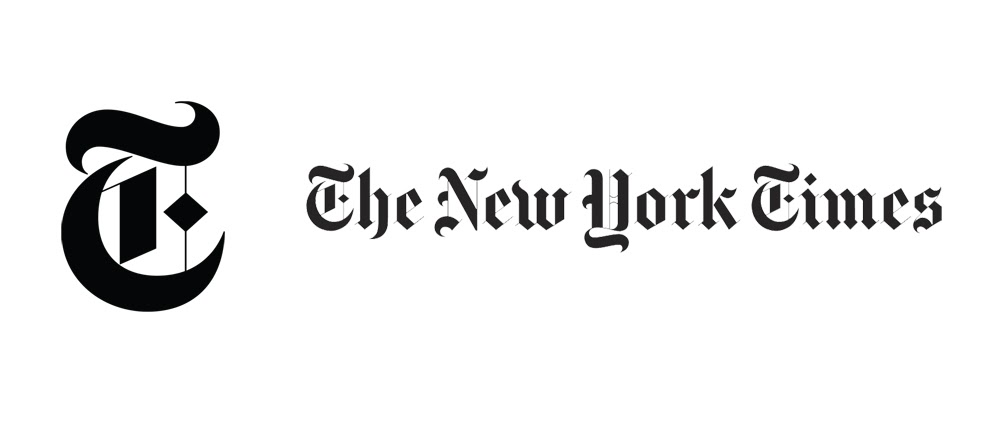 BONUS VIDEO GUIDE
You may also install these 4 Android Auto apps, including Tyre Pressure Monitoring System, on your Android device to make your car safer, more useful, and enhance the overall Android Auto experience. These are the best Android Auto Apps 2021 to enhance your driving experience.
Commuting has been made fun and enjoyable with Android Auto apps like the ones mentioned above. The drive no longer feels tedious and boring. With the best Android Auto apps of 2021, driving can become informative as well as entertaining depending upon which of them you use. Being able to run these applications on Android Auto is a useless feature for some. For many, it's a game-changer. Let us know which one it is for you. We'd be happy to hear.