There are so many softwares and applications available for designing purposes but sometimes, it becomes difficult for a user to choose the right one. If you are a Graphics designer, you probably know some of the tools i am going to list in the post. But i am pretty sure about some tools that you don't know about and which can surely gonna help you improve your designing skills and ease up your work. These freewares will surely boost up your skills while saving a lot of time and money. So, here's the tools that you can use to create beautiful designs, posters, wallpapers, postcards, YouTube thumbnails etc.
Best Free Graphic Designing Tools for Windows and MacOS
The following Graphic designing tools are free to use and works on both Windows and MacOS. I personally use one of them to create my YouTube video Thumbnails and featured images for the posts i post on this blog. Let me know your thoughts about the tools in the comments down below, if any.
Canva is amazingly, a very simple yet powerful online graphic designing tool. You don't need to install it on your PC, just enter http://canva.com in your web browser and hit enter. This tool will help your create more professional graphics in just few minutes. You just need to sign up using your Email or authenticate using Google or Facebook account. Once you are logged in, you will have access to more than 50 free preset templates available for making your own graphic designs. But if you can spend a little, you could possibly get even more than thousands presets. I am personally using free presets for now, as they are more than enough for me. The featured image for this post is also created using Canva.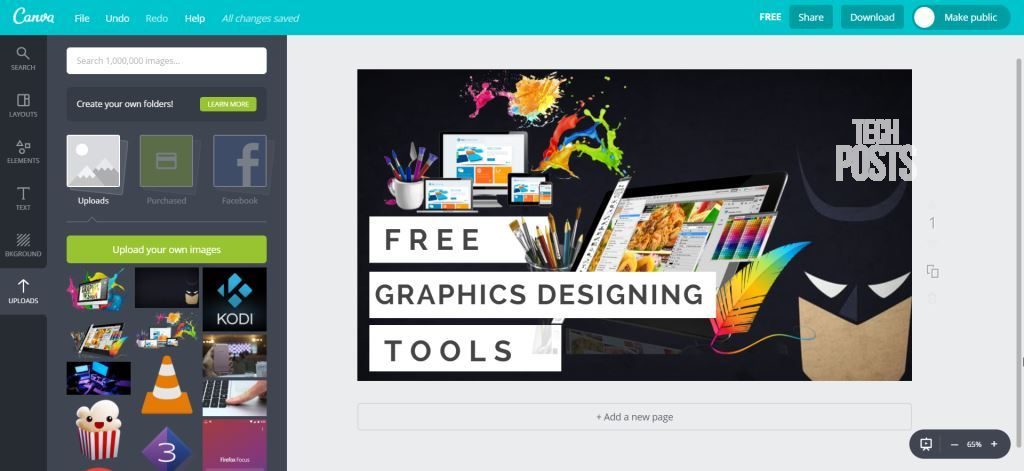 You can create beautiful posters, wallpapers, YouTube thumbnails, Logos, invitation cards, birthday cards etc. etc. You can use elements available in Canva like Free photos, icons, frames, shapes, illustrations and charts to create beautiful presentations, infographics and marketing materials like business cards, food menu, labels and brochures. So be sure to check it out, it's the most recommended tool, and i am not paid to say this, coz it is actually the best.
If you don't know, Adobe illustrator CS2 particularly, is free to use. It's hard to believe but it comes from the great developer community Adobe. Adobe Illustrator CS2 allows you to create sophisticated artwork for virtually any medium. It comes with industry-standard drawing tools, flexible color controls, and professional type controls that helps you Capture your ideas and experiment freely.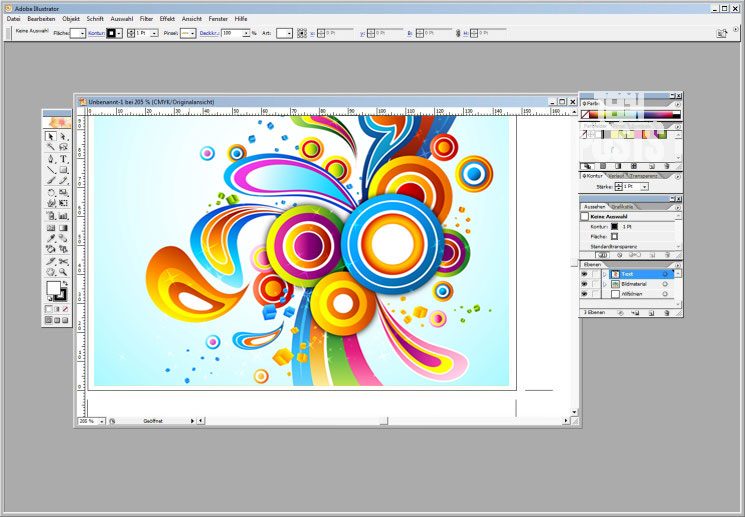 Live Color feature lets you select any artwork and interactively edit the colors to see results immediately. Use the Color Guide panel to quickly choose tints, Shades, or harmonious color combinations. Other features like Live Trace helps you quickly convert photos, scans, or other bitmap images to editable and scalable vector paths using Live Trace. You can import them to Adobe After effects to animate them and create attractive videos and presentations.
Blender is free and open source designing software. It's free to use for any purpose, forever, no restrictions. It's a complete package for animators, game designers, video editors and graphic designers. It weighs only 100MB and works like a software weighing several 100MBs. Blender features a powerful new unbiased rendering engine called Cycles that offers stunning ultra-realistic rendering.
Cycles rendering engine offers:
GPU & CPU rendering
Realtime viewport preview
HDR lighting support
Permissive License for linking with external software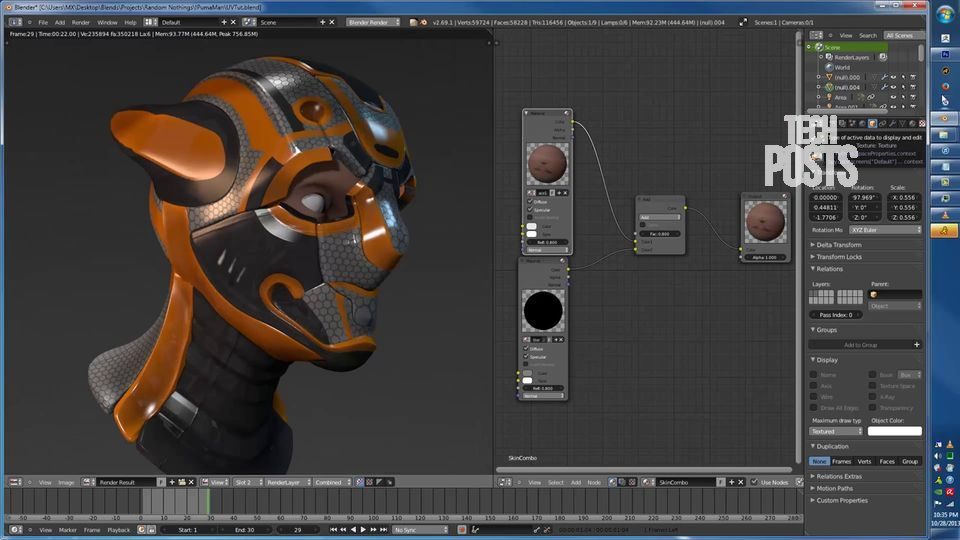 Blender is extremely used by the developers for the making of games and animations. So if you want to become a game designer/developer or animator, be sure to check out this tool. It's the most recommended open source project.
Sumo Paint is an image editor and graphic designing tool which works online like Canva, so you don't need to install anything on your device. It's the most versatile photo editor and painting application that works in a browser. You can open and save images from your hard drive or save it to cloud. It's free and very powerful designing tool. You can even use it to easily transform any of your images into tremendous looking graphics with few simple clicks and drop downs.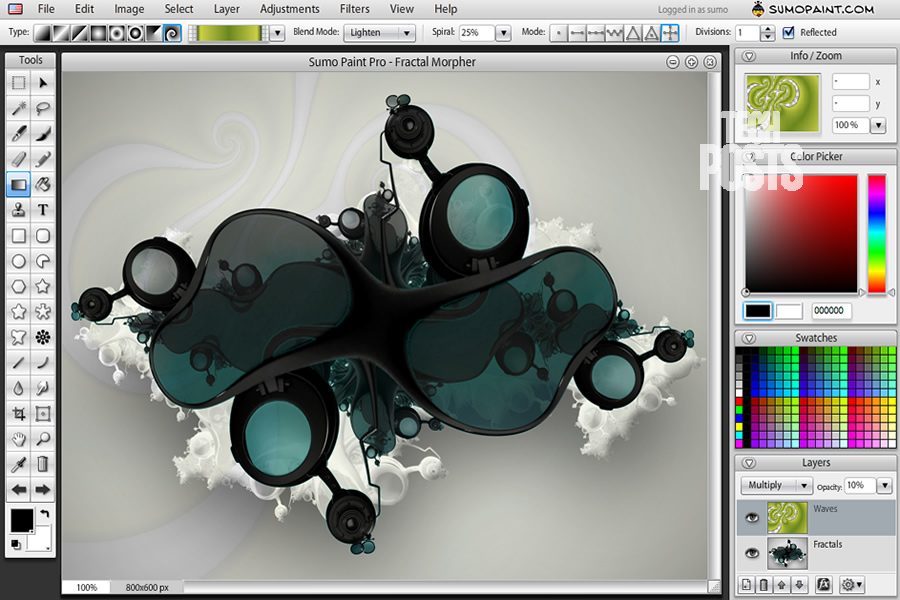 Piktochart is also a very powerful but easy to use infographic maker. It's also one of the most popular designing tool, popular among the creators. You can create industry standard infographics and design by few simple Drag-and-drop, point-and-click. So no more frustrations over complicated design softwares, and no more expensive rates on hiring designers. The Piktochart's editor gives you more than enough space to think about designing and presenting your information.
Below infographic is designed and created using Piktochart.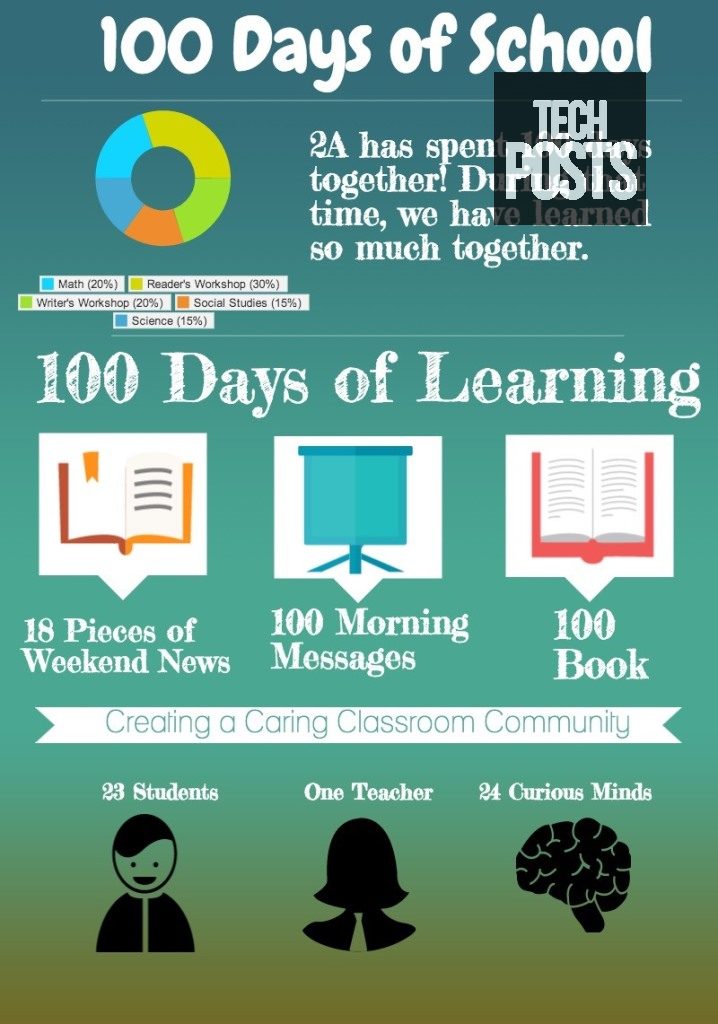 You can choose from over 600 professionally-designed templates from a selection of infographic, banner, report, and presentation formats. Finding a template that suits your needs is a walk in the park. Just like Canva, elements like Charts, icons and images are also available to use. Not all templates are free, so if you love the Piktochart, upgrade your account and get access to all templates, icons,charts and images.
Conclusion
So these were some of the Best free graphics designing tools for creators which runs on both Windows and MacOS. You can use Canva to create thumbnails for your YouTube videos thumbnails, or use Blender to create amazing characters and animate them. If you want to create infographics, choose Piktochart and for everything else, you have SumoPaint and Adobe Illustrator. So just go ahead, try out each one of them and let us know your thoughts about these Best graphic designing tools in the comments down below. Be sure to check our other How To Guides and reviews. Also, visit our YouTube channel to watch video guides and reviews.
You cal also follow us on Facebook, Twitter and Google+ for quick updates.