If you have a old or discarded Windows PC or Laptop, you can use it now as a dedicated Android PC by installing either Android Marshmallow 6.0 or CynogenMod 13.0-R1 (CM 13). Installing and using Android on PC is easy and quick. All you need is a USB thumb drive and a Windows or Linux or Mac to create a bootable USB drive. So if you love Android or Cynogenmod ROMs, then go ahead and installit on your PC.
You can not only install it on old laptops but also on the modern ones too. If you want, you can install Cynogenmod 13.0 along with Windows or Linux OS. This way you can choose your OS everytime when you boot your PC or Laptop. You can install it on both 32-bit and 64-bit system.
Installing Cynogenmod 13.0 (Android OS) on Windows or Linux PC
Techposts.org reminds its readers that it will not be held responsible for any damage to system during or after Android-x86 software installation. Users are advised to proceed at their own risk.
But it's not terribly complicated to install, especially if you've installed some form of Linux OS in the past. Let's walk through the process, then briefly explore Android on the netbook. We will also give you detailed instruction via Video tutorial which you can find on our Youtube Channel.
Prerequisites
USB flash drive or a bootable CD/DVD drive
Ensure there is sufficiently free hard disk space on the computer/laptop on which you want to install Android-x86 OS:
CynogenMod 13.0-R1 ISO File. Download it from Here
Rufus App for Windows to create bootable USB thumb drive
Steps to Install CynogenMod on Your PC
Step 1. First, download the ISO file for your system. Links are given above.
Step 2. Create a Installation disc. To do so download tool like Rufus or Unetbootin. Then choose the USB drive (pefer using a 3.0 Pen Drive or USB thumb drive 2 GB atleast). Choose the Android-x86 ISO file you downloaded in Step 1. and hit "Start".
Step 3. Once the writing process is complete. Restart your PC and Choose USB a bootable drive from BIOS setting. Alternatively, you can press F9 continuously to select USB as bootable drive.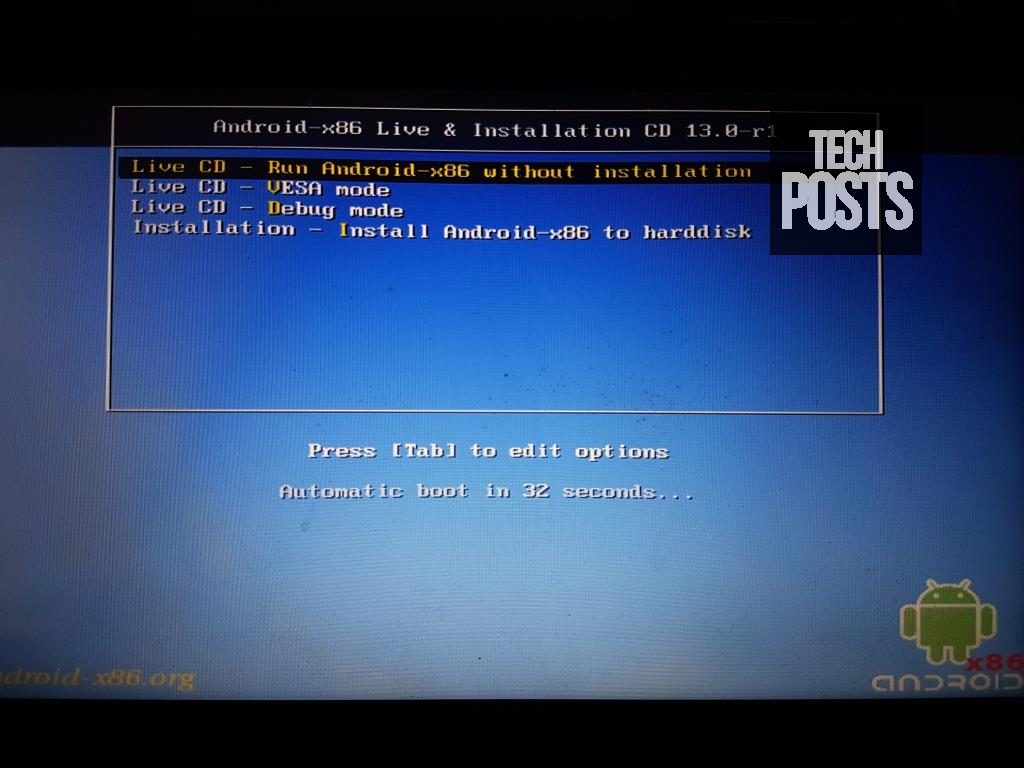 Step 4. Once you boot using USB drive, you will see a page with Options to either Run Android live or Install it on your system's hard disk drive. You can choose any option depending upon your choice.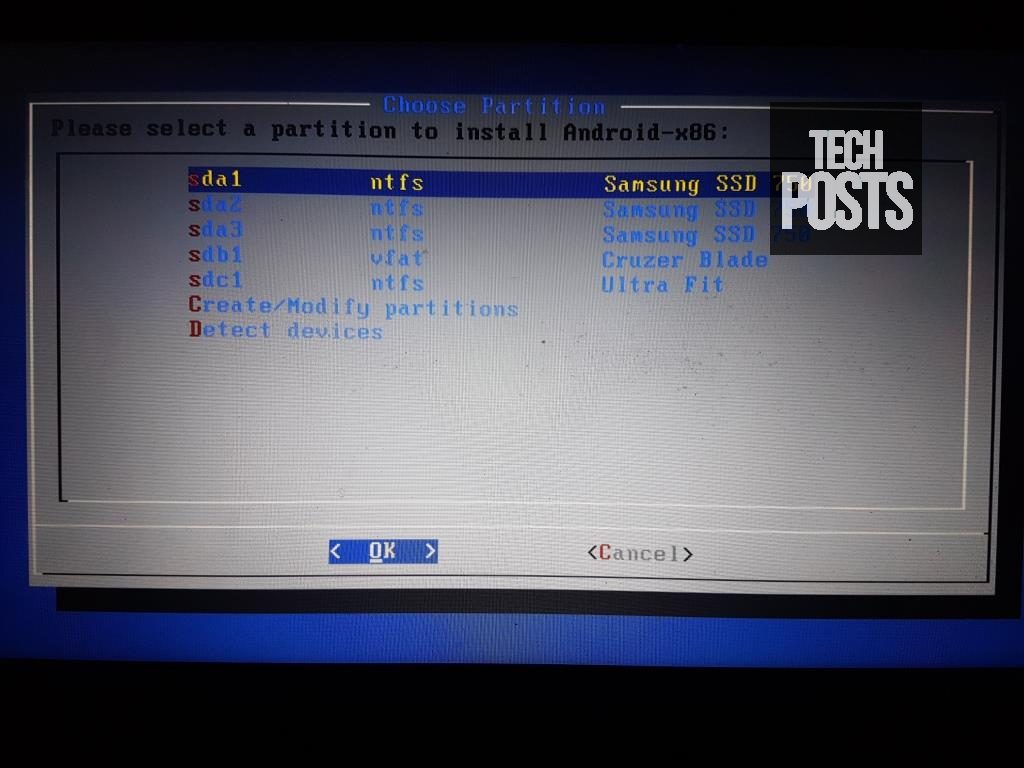 Step 5. If you choose to run live CD, any changes made while using Android OS will not be saved. But if you install Android x86 Marshmallow R2 update on system's (PC or Laptop's) hard disk drive(HDD), then any changes you will make will be saved for future.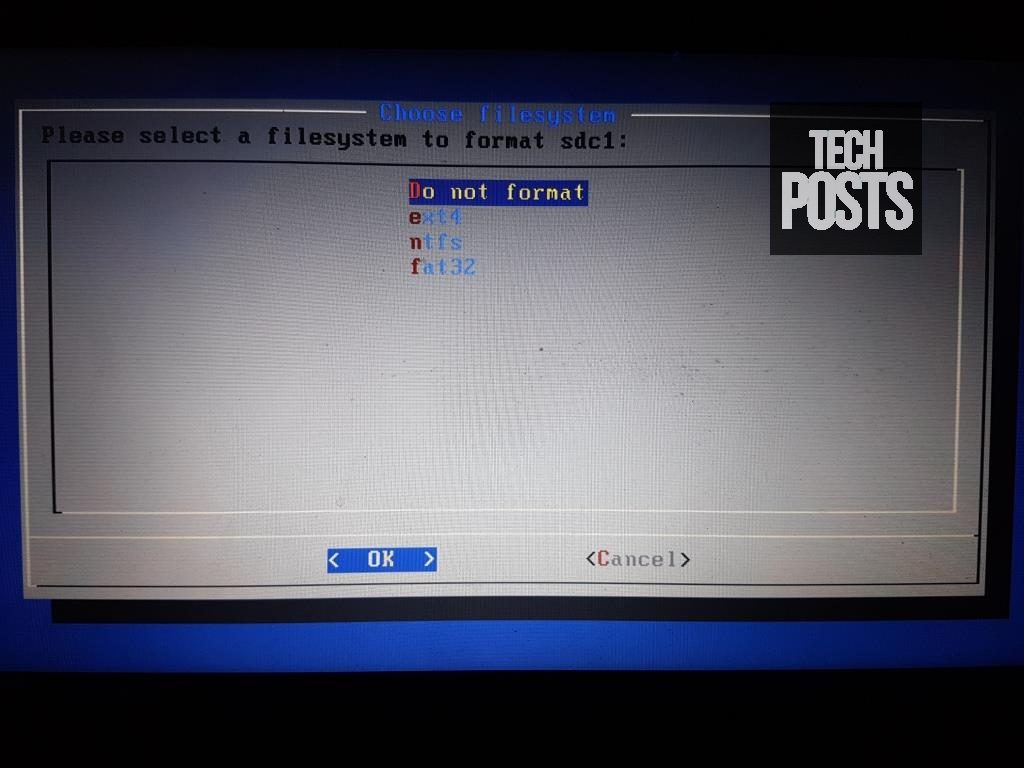 WARNING: Please be aware, do not format you system's HDD as it will delete all the data including OS from HDD without any warning. If you want to install in system's HDD, choose "Do not Format" option and proceed further with the installation wizard.
Step 6: Now, You will get a few prompts messages pertaining to installation of GRUB Bootloader. Make sure to allow it.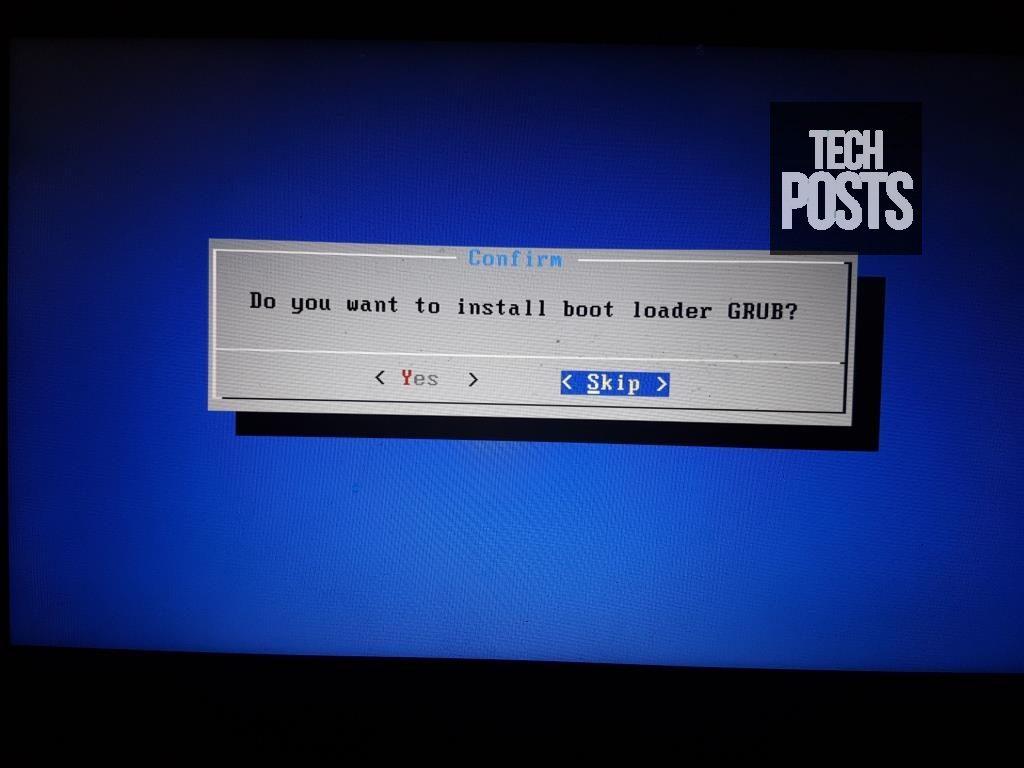 Step 7: Now, another prompt message will ask you to make system /r/w. Hit Yes on this as well, especially if you'd like to modify your Android x86 installation later.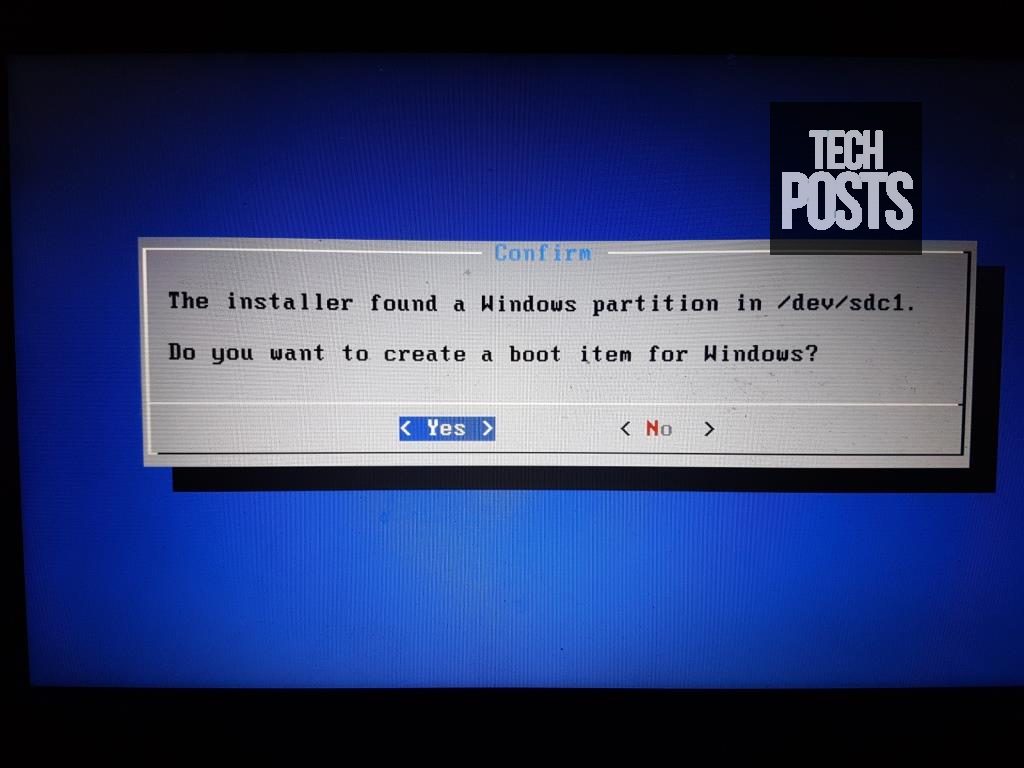 Step 8: After that, you will get another prompt to install virtual SD card. Use 2048 MB for space, as that's the maximum supported.
After Installing CynogenMod 13.0 on PC
Once installation is finished, just restart your PC and choose Android to boot Android OS. Complete the first setup wizard and you are good to go. This R2 update is very stable but some of you may face few issues like WiFi ot connecting or turning on or bluetooth not working etc. Sometimes, popular apps like Facbook, Whatsapp and games may crash on many system. So if you want to play Android games on a PC, i recommend you to install Remix OS. You can follow this tutorail on How to Install Android Remix OS on Windows Laptop or PC.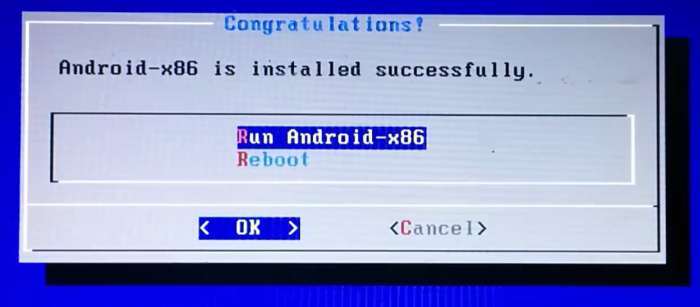 If you have any questions or feedback, please use comment box below. If you face any problem during Installation, please contact us, and we'll do our best to solve your queries. You can also follow Techposts on Facebook and Twitter for instant updates and get answers to your queries instantly.
We also have a YouTube channel where we upload videos related to How to tech guides, app and gadget reviews. SO please Subscribe to our YouTube channel and support us.
You can also Read :
How to Install Android 5.0 Lollipop on Any PC or Laptop with Windows, Mac OS or Linux (Dual Boot)