Today I have the Sliq Xbox One Charging Station with two 800mAh rechargeable batteries that I am going to quickly unbox and review. So let's begin.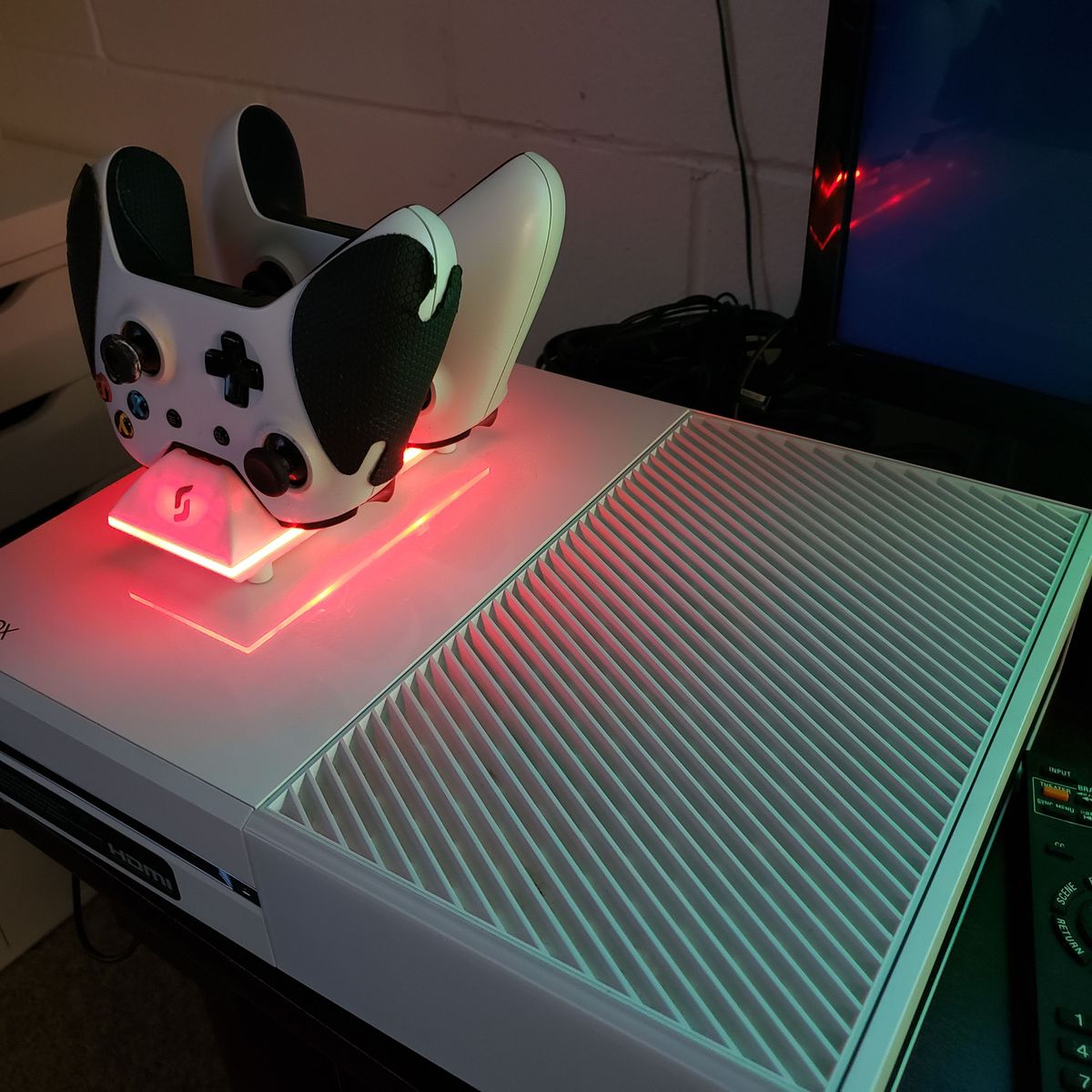 I recently purchase Xbox One S and it's my first gaming console. I wanted to buy PS4 but it's too costly even during the sale. But I got the Xbox One S Tom Clancy Division 2 Bundle for just INR 17,225 from Flipkart last month. Till now, I loved the experience. Besides Tom Clancy Division 2, it came with One month Live Pass and 1 month Gold Pass. I further purchased the Ultimate subscription for an introductory price of INR 999 for 3 Months. It's still available and there's another 1-month Ultimate pass currently available for INR 50, i.e. $1 USD or pay $2 for 2 months. Existing Live Gold and Game pass will be automatically upgraded to Ultimate. It's a good of turning your Gold or Live to Ultimate.

For those of you who don't know what Xbox Ultimate Pass is, check out this page.
While I like everything about the Xbox One S, there's one thing that I hate the most about Xbox- the controller requires a pair of AA batteries, which usually dies after 30 hours of playback. And I am talking about Duracell here, not some ordinary batteries. The cost of a pair of AA batteries costs INR INR 60-70 or roughly $1. If you are a casual gamer, this is perfectly fine. But if you love playing games on Xbox, this could be a recurring expense besides, it also hinders the gameplay as the battery dies.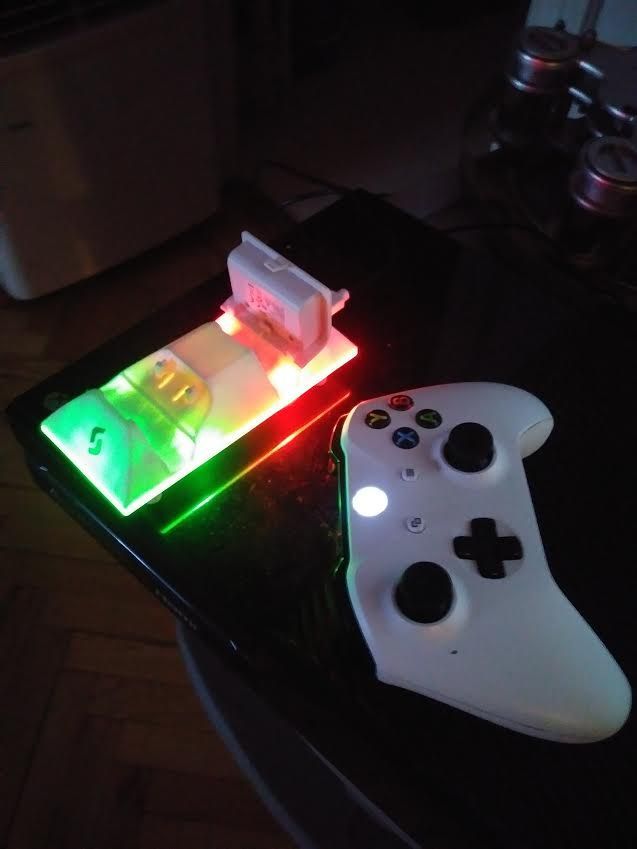 I realized this after 2 replacement of batteries. My batteries died within a week. And I am a moderate gamer. And I Spent INR 140 in just two weeks of buying the Xbox. Now calculate it for a month, it comes to INR 280. This worried me.
So I looked and searched over the internet for rechargeable batteries for Xbox. I came across several options such as Duracell Rechargeable cells with Charger. Microsoft also provides a rechargeable battery accessory for the controller that can extend your game time without break. However, it's a costly affair and availability is also an issue.  But then I stumbled upon this beautiful looking Sliq Xbox One S/X Controller Charger Station.
Fortunately, it is available on Amazon India. So without wasting any time, I bought it with 10% off during another sale at Amazon. I paid INR 1800 for this cool Sliq Xbox One S/X Controller Charger Station. And it looks so good beside my White Xbox, it totally complements.
Besides the recurring cost, here are some reasons to why, as an Xbox user, you should get this Charging station for your Xbox Controller.
Well, it looks dope beside my white XBOX. Plus, the light around it adds to more charm. However the best part is it comes with two rechargeable batteries and to charge it, you don't have to mess with the cables, just put your controller upside down on the Sliq charger and that's it. As it turns Green from Red, you can use your controller to play games for upto 35 hours, which is great. And can carry on non-stop gaming for hours if you want, no stopping.
So, in the box, you get the Documentation, Sliq charger, Two batteries, and a micro USB cable to recharge the battery.
Another good about this set is that It has a smart circuit design that protects batteries from overcharging or heating up. And it looks neat.
So those were the goods about the charging station. What's bad, well, I feel that the quality could have been a bit better. The battery when inserted, takes effort and also sometimes you may not put it correctly, need some practice.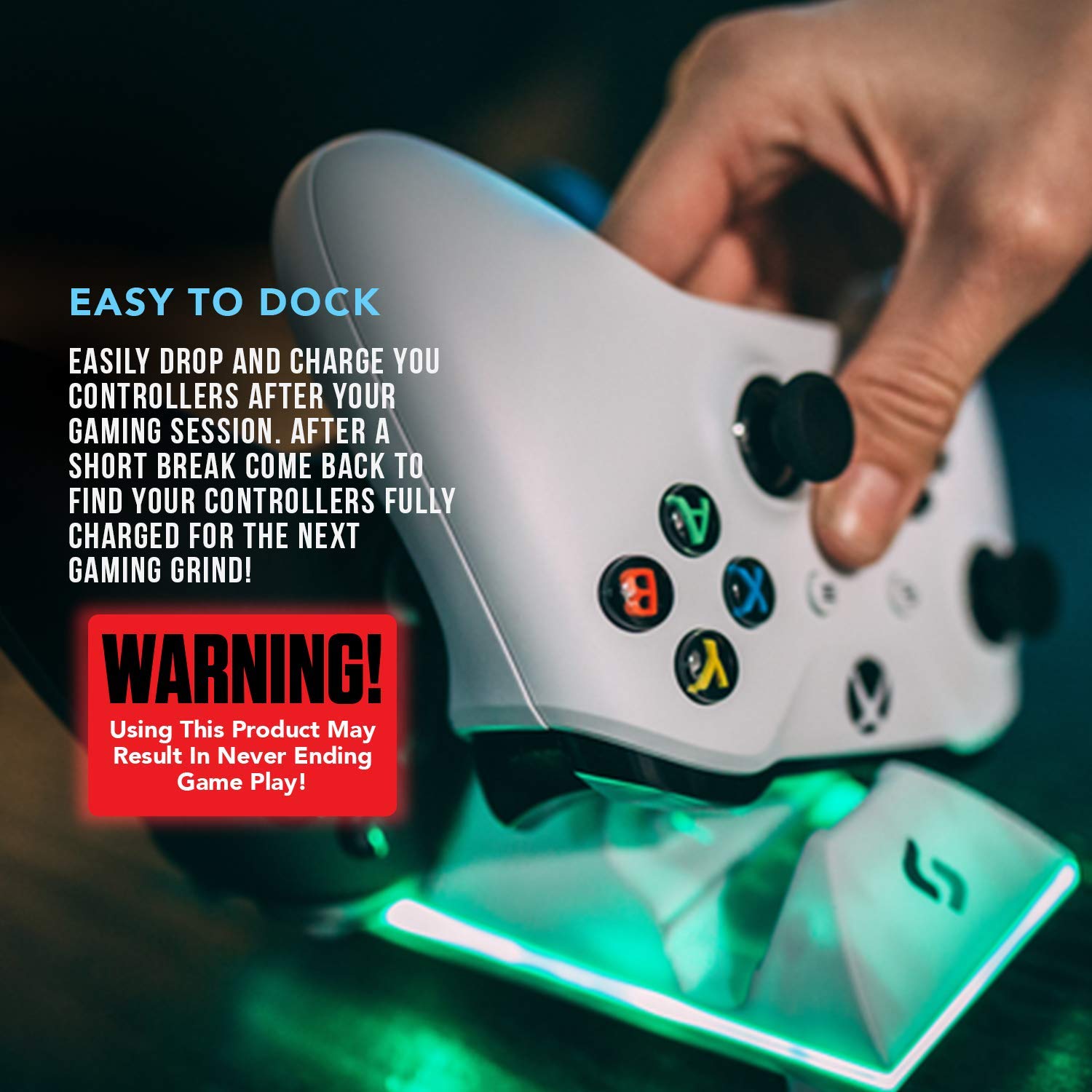 But these bads can be overlooked with the given price and it's, of course, great value for money product. But the one big downside that I personally experience I that warranty in India.
There' no support for India. It's a US product and so, Sliq products in India aren't covered. But if you are OK with that, at least I am, go ahead get it from Amazon with One Day delivery for 1999 INR, the link is in Description.
BTW, a similar-looking charging station is also available for PS4, so in case you want you can get it.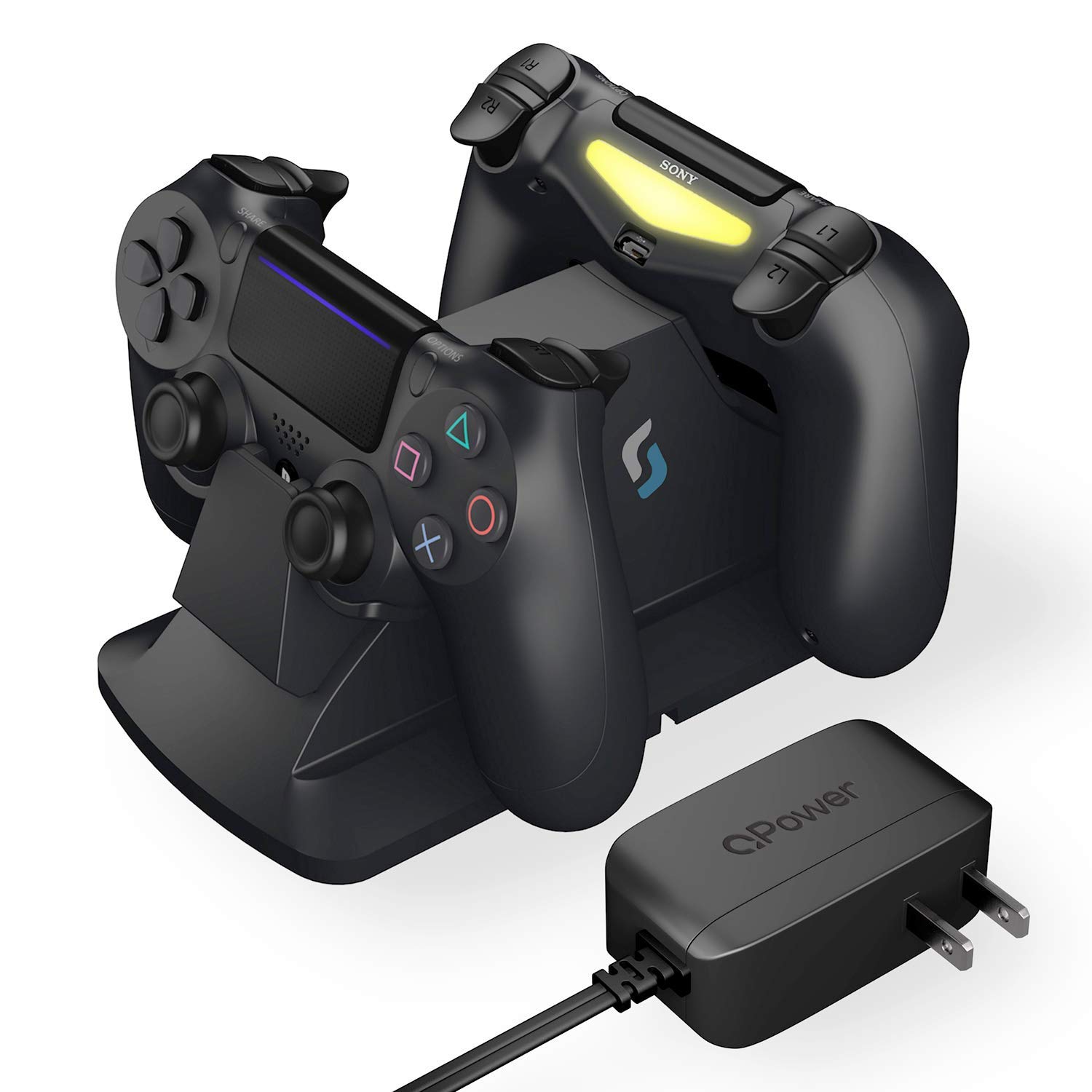 I bought it from there and it looks genuine and so I share. US customer can buy it directly from their official site or Amazon .com for under $12 USD, again link in the description.
Please use these links in the description to purchase. That' ll help us and you won't be charged anything. It's a win-win situation and will surely help me bring more such videos of great products available on Amazon and other sources.
If you liked these videos, please be sure to hit the thumbs up and subscribe to our channel. Good day, guys!