Ever thought your file explorer in Android can help you access your computer's hard drive? Hold your breath and take a sigh since your worries are about to end. With the help of this article you will learn how easily you can access your computer's hard drive with your smartphones. Just follow the simple steps given below and get your task done effortlessly.
How it Works?
Many sites ask you to download large software or install applications to help accessing the hard drive. This requires a lot of time and effort. Such software will take your entire day and are at times are so complex that you will end up confusing you all the more. Everyone wants a quick fix or an easy way out which would help them do their work effectively and efficiently.
Best thing about this tutorial? It allows you to access the hard drive without having to download any huge software on your smartphone or your pc. Rather it will help you in copying large files from your smartphone to your PC at a very high speed and without any hindrances.
The only thing that is required to be made sure of is that your smartphone and your PC are connected to the same Wi-Fi. Once you do this you are good to go.
Let us now go through the process for the access of your PC's hard drive using file explorer.
Settings to Access Computer's Hard Drive With Android Phone :

STEP 1
First step is to share the folder or Drive that you wish to transfer. Right click on the folder you want to share. The above mentioned path will help you in doing so. An icon will appear, this icon represents the sharing of the folder.
Right Click on Folder or drive then Go to properties>Advance sharing>share this folder.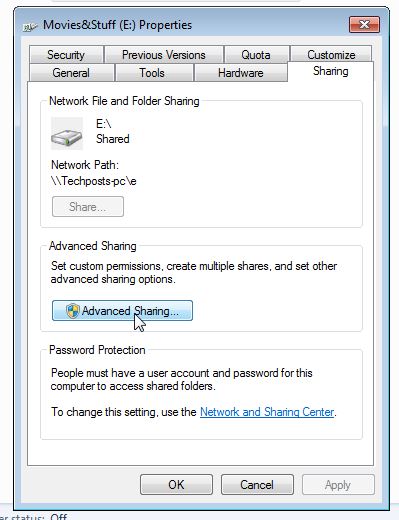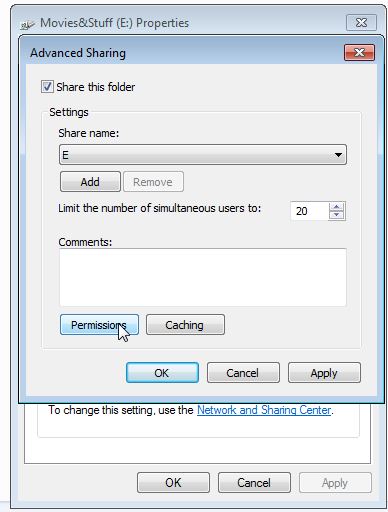 STEP 2
The second step involves the accessing of files in the hard drive. In order to access the files in your hard drive in your smartphone you need to open ES File explorer. Click on the hamburger symbol (the one with three lines) and select the LAN option.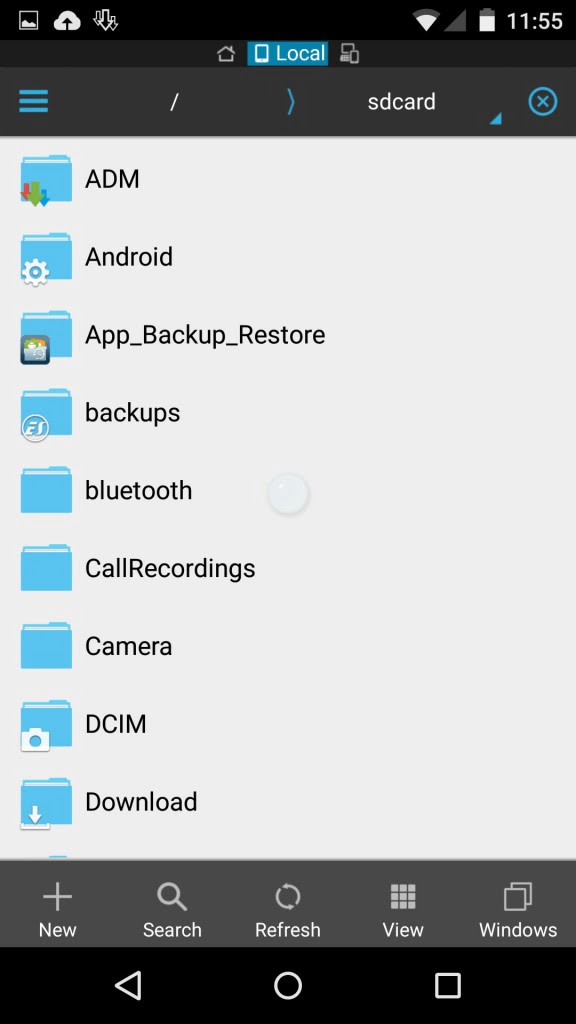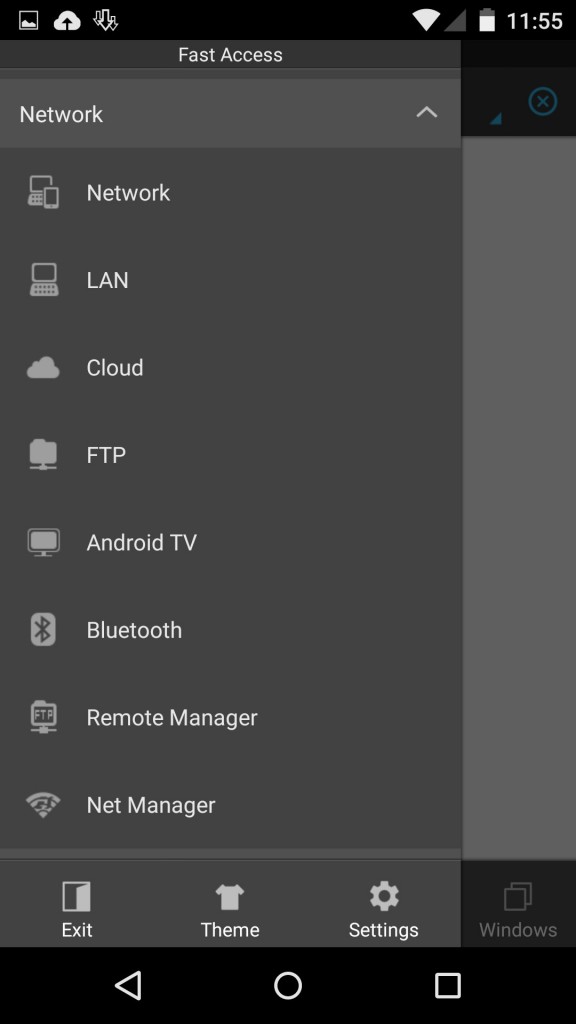 STEP 3
The third step involves scanning. As mentioned before keep your Pc and your smartphone connected to the same network. If it is connected to the same network, you will see PC, now perform a scan.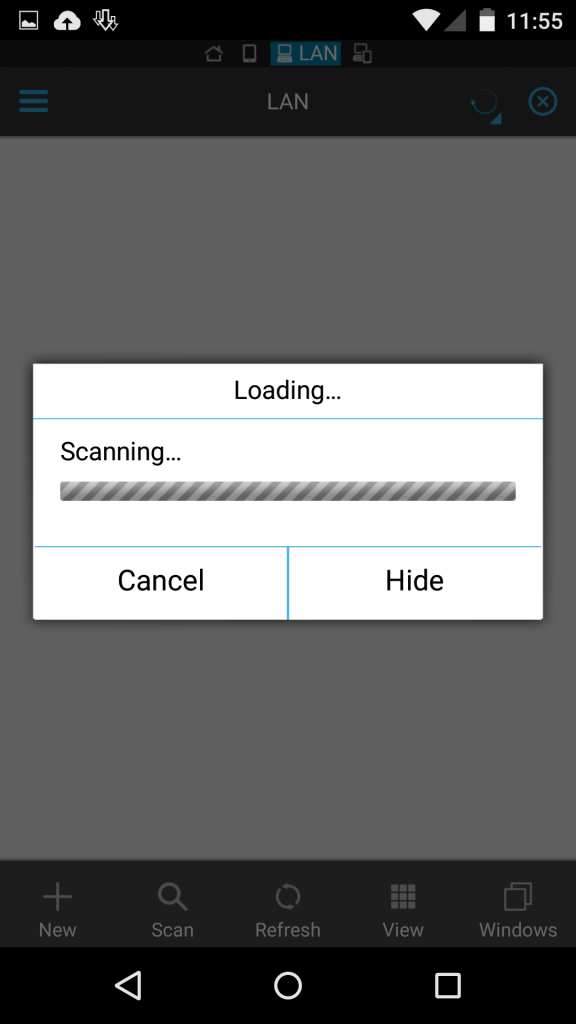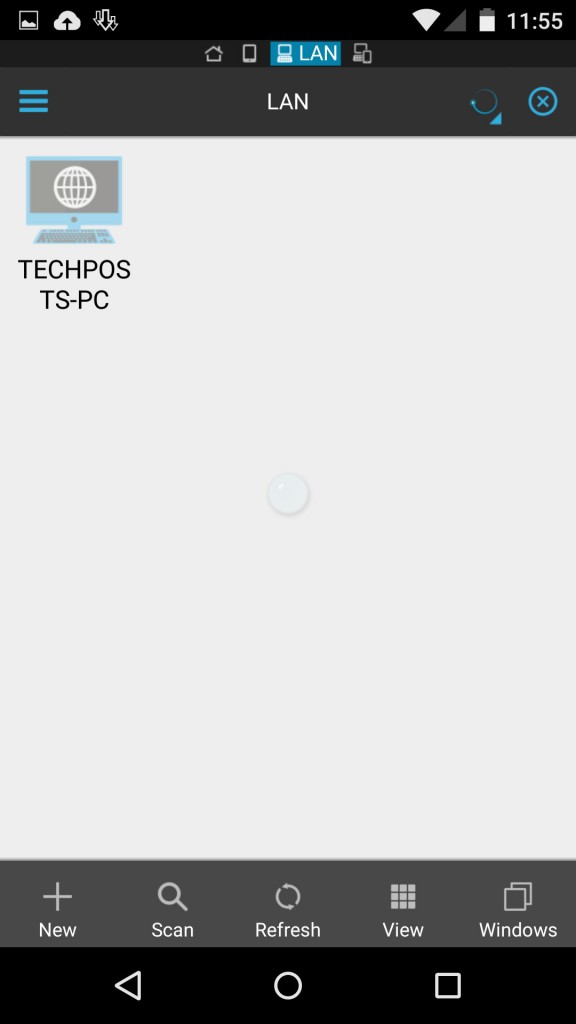 STEP 4
One the scanning process ends, you will be able to see your computer's files in your smartphone. You can tap and hold to cut, copy or paste any item from your PC to your android smartphone.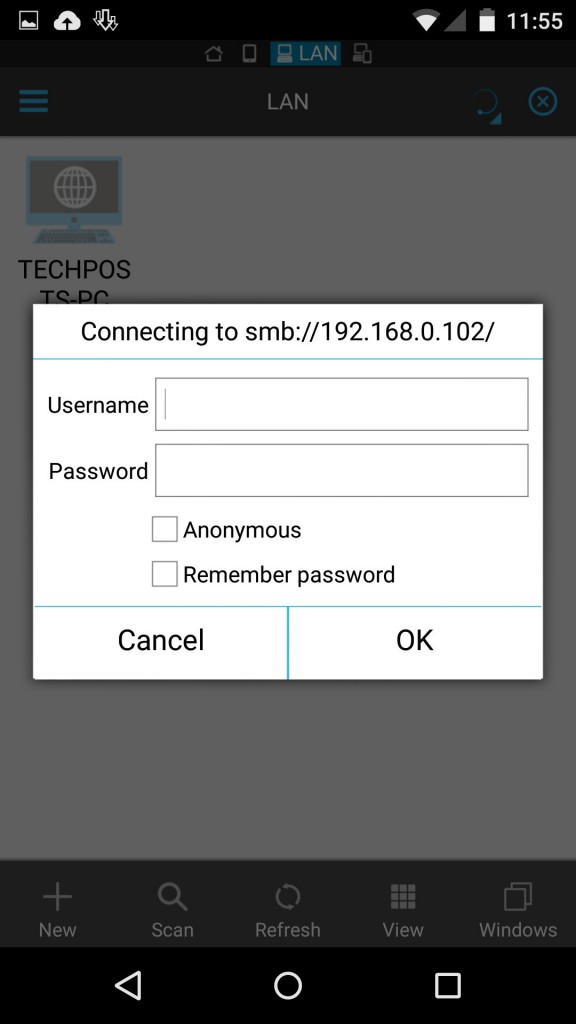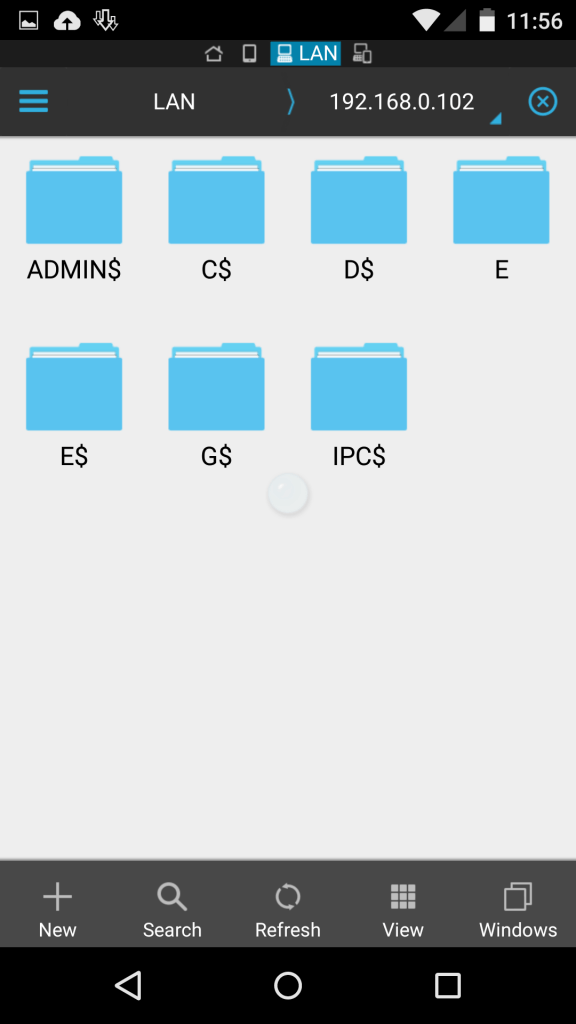 You can perform the action with nearly 5mbps or more speed. Clearly this was one of the easiest or simplest method to access your computer's hard drive from your smartphone. I just 4 simple steps you can now get access to your Pc's hard drive effortlessly.  And the best part? No big software needs to be installed. Just use your smartphone's file explorer and you get the work done in less than 5 minutes. So get going and enjoy transferring your files smoothly without any trouble.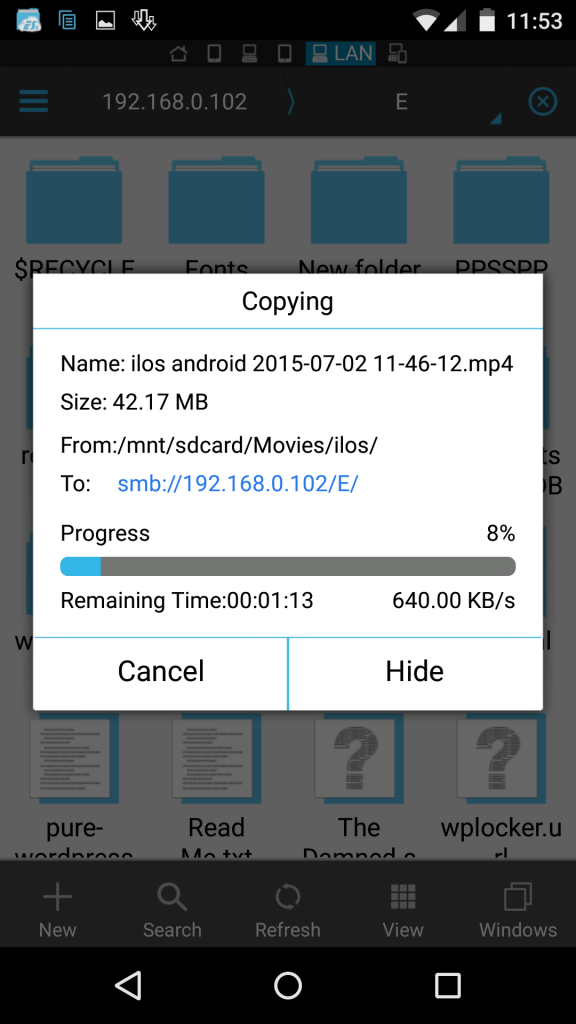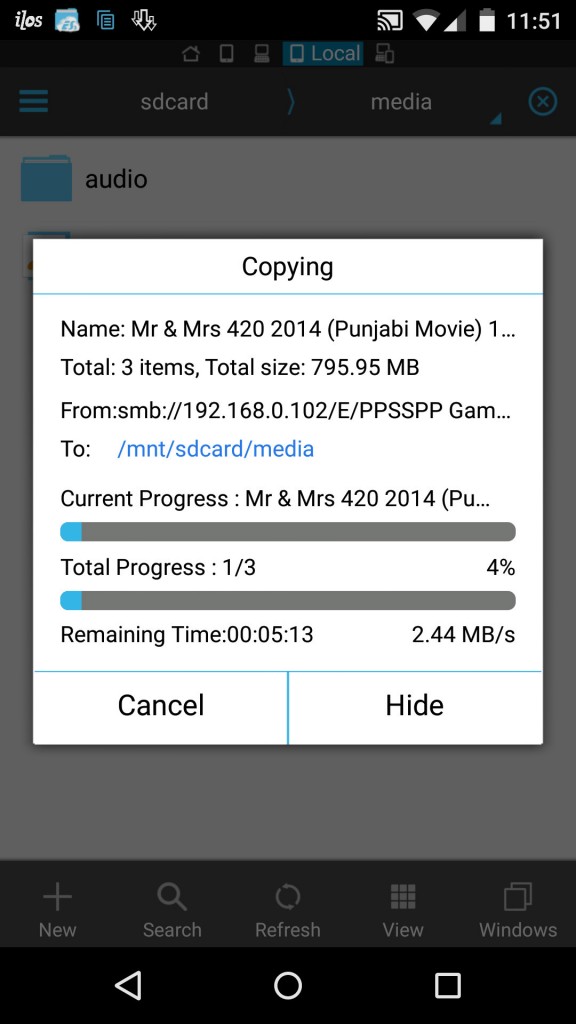 Did you find this tutorial helpful? Let us know in the comments below. This was all in this Tech post. Don't forget to Subscribe us for more such Tech Posts and other tips related to Android, iOS, Windows, Mac, Linux and stay tuned for latest technology news, Updates from Techposts. You can also connect with us by following us on Facebook, Google+, and Twitter.