From now onward, you don't have to press the Fingerprint button all the way down for Home screen. Instead we will turn the fingerprint sensor of the device into a capacitive home button. Thanks to developer Ranwej on XDA who created the app called Fingertouch.  So, let's get started. We have added a video tutorial at the end of this video, so please watch it before you install to see how it works.
Use Fingerprint Sensor as Capacitive Home Button
Features of FingerTouch
Android 7+ is required, I'm using the app for several days already and there were no issues and no battery impact. I recommend to exclude the app from battery saving options to prevent it being killed by the system.
How to Install and use the FingerTouch App
Don't forget to register at least one fingeprint in system settings, otherwise the app may not work.
Use this link to download Fingertouch APK and install it by enabling Unknown sources in Settings.
Then open the Fingertouch app.
Just press Start Fingertouch Service to enable this feature or stop to disable it.
You can use Fingertouch app Notification to toggle on or off this service anytime.
There are many apps available to get this feature working on S7 Edge but what's good about this app is that Fingertouch offers a Nougat quick settings tile so you can quickly toggle this feature. This is useful because apps that require fingerprint authentication won't work until you disable the app.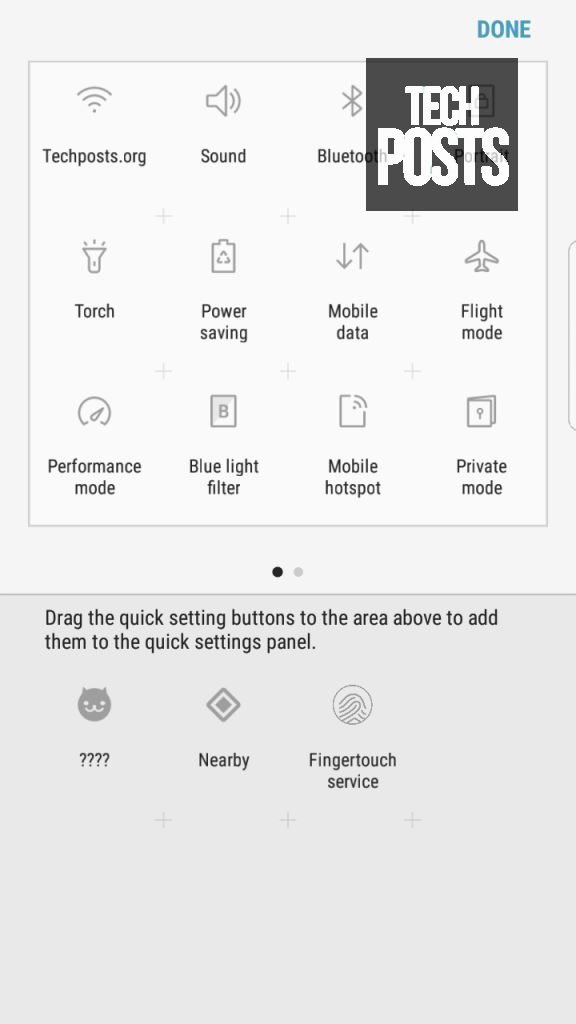 App service runs in foreground thus there is a persistent notification placed in the notification bar. You can quickly pause/disable the service from this notification, or better use the Quick Settings custom tile. If you don't like the persistent notification, just hold you finger on the notification – notification setting will be opened and you can disable it (notification will be hidden but app still works fine). This app rely on Samsung SDK, so it will probably work only on official or modified official firmware.
Watch This video Guide