Choosing a laptop totally depends upon your personal preference of operating systems and your usage. You can decide easily by simply answering few questions like Are you going to play Video games, or if you are buying it for Video editing or 3D modeling, then count on your budget and also question yourself if you want more power or more portability.
For me when I bought my new laptop, I was looking for sleek design, lightweight portable laptop with powerful hardware for video editing. I ended up with this Dell 7560 which was recently launched at that time with the latest and fresh Kaby Lake i7 7th Gen Processor and a 4GB DDR5 940MX Graphics card. This was sufficient for my video editing tool, Premiere Pro.
Dell has already released a new model 7570 which comes with 8th gen Coffee Lake Quad Core processor which is 40 % much faster than it's predecessor Kaby Lake.
Which Laptop Should I Buy in 2018?
Many people already have a good idea about whether they want a MacBook or a Windows laptop:
If you're already familiar with macOS or Windows, the easiest choice is to buy a computer that runs that operating system. If you're interested in switching, it isn't as big a deal as it used to be since most popular apps have versions that work well on either platform or at least have alternatives that work similarly.
But The biggest factor for most people these days is support and that's another reason why I chose Dell. But that doesn't end up there, Question yourself if most of your family and friends use Macs or Windows? If macs then do you have an Apple Store nearby? or do they provide onsite support? Do your most tech-savvy friends use Windows? If you're a student, does your school have a help desk? and whether your company's IT department provides support for your home computer? Like in case of my friend where IT dept was not much familiar with macOS and asked him to get a Windows laptop for networking and other IT support in the office. But if you are a techie then just go with what you like.
Alternatively, as more and more computing tasks can be accomplished online and via Web-based apps, you might not even need a traditional operating system with OS-specific apps and you work might be accomplished by a Chromebook.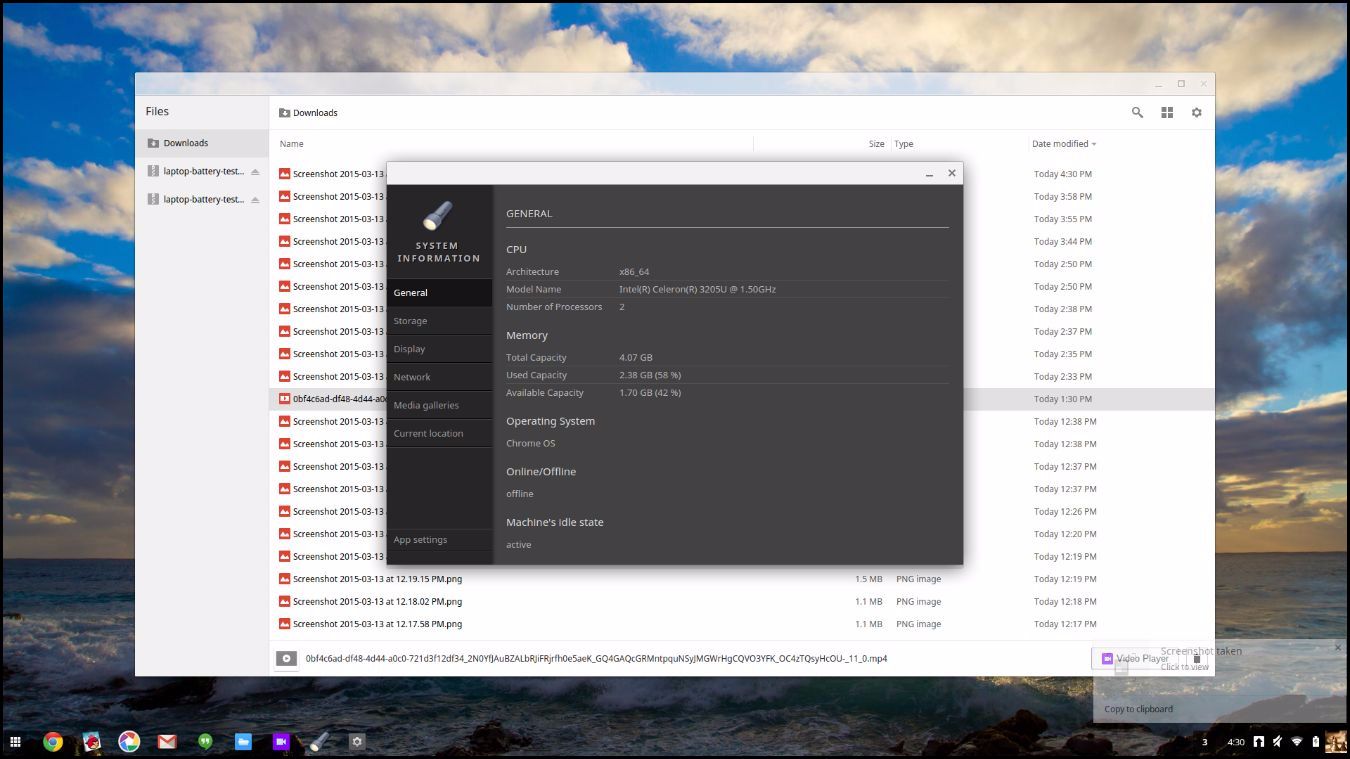 Specs to Look for before Buying a Laptop in 2018
1. Processor (CPU)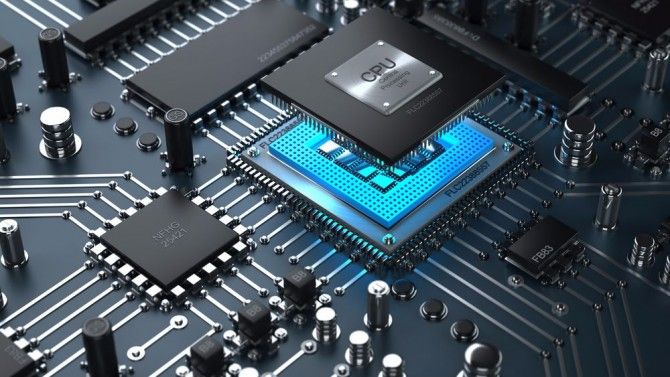 It's the end of 2017 and 2018 will begin soon. So Number 1 thing you should look for is a good processor. A CPU is the "brains" of a computer and it affects the performance of a laptop significantly. If you have a nice budget, do look for a laptop powered by at least 7th or a 8th Gen Processor. The new 8th Gen processor has 4 core instead of two and is 40% much faster than it's predessessor Kaby Lake.
The Dell has released new XPS 13 and Inspiron 7570, powered by the i7 8550U processor.
2. Ports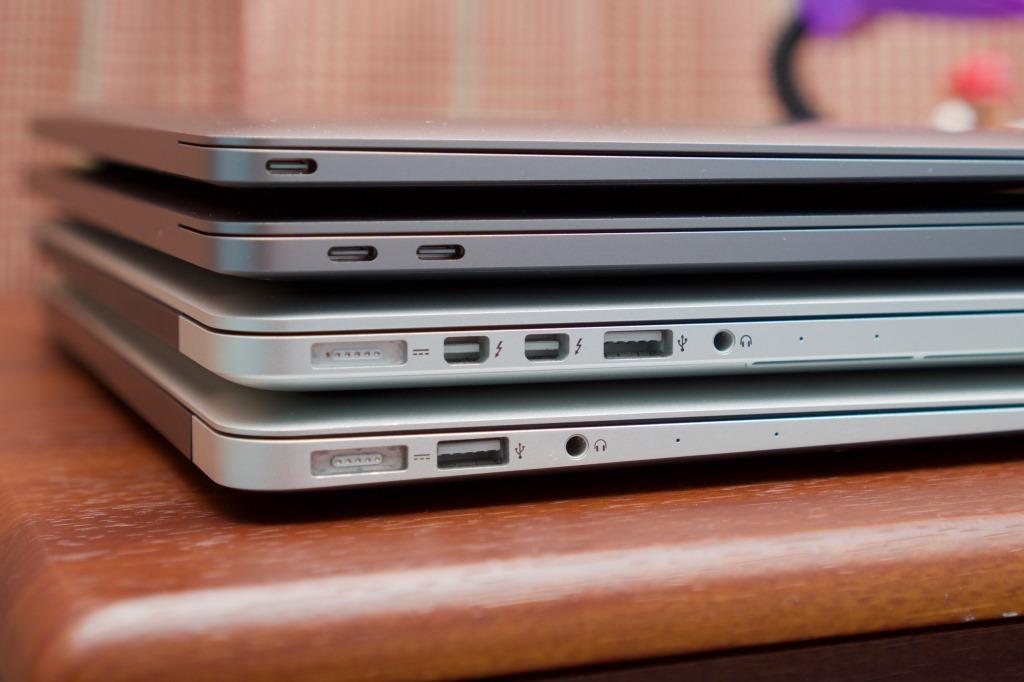 Next thing you should consider is the ports. Make sure the laptop has ports enough USB ports and an SD Card slot. Laptops are coming out with Type C port which sounds good, But companies are using it as a gimmick for marketing. They are selling laptops with USB 3.1 Gen 1 Type-C port which has a maximum bandwidth of 5GBPS equivalent to USB 3.0. In fact, USB 3.0 has been renamed as USB 3.1 Gen 1. So don't get too excited about it. Look for USB 3.1 Gen 2 Type C or Type A which has a bandwidth of 10GBPS, double than that of USB 3.1 Gen 1 or USB 3.0. Then there is Thunderbolt Version 3 Type C port that is capable of transferring data at a speed of 40GBPS. 2017 Macbooks comes with Type C thunderbolt ports and then there are laptops like XPS from Dell that is equipped with Thunderbolt ports but these ultrabooks are heavier on the pocket.
So my suggestion, look for Type C USB 3.1 Gen 2 port at least, if available otherwise stick to Type A 3.0. Don't pay extra for USB 3.1 Gen 1 Type A or type C port.
3. Graphics Card
Next, is the Graphics Card. If you are looking for a Gaming laptop, decide if you want a Budget gaming laptop or if budget is not an issue. If you are into video editing or 3D modeling, graphics card makes a lot of difference. So it's always better to consider the Minimum hardware requirement of the program that you will run on your system.
In my opinion, 940MX is too weak for any graphics relative task. The new version of 940MX has 4GB DDR5 RAM but that doesn't make any big difference. My laptop has 940MX DDR5 card and it's underpowered. Plus, it's not supported by Adobe After Effects. So look for a system that has at least 1050 or 1050TI and above graphics card. They are available either at the same price or little higher, not much difference. So don't get fooled by 4GB DDR5 as it only looks good on papers.
4. Display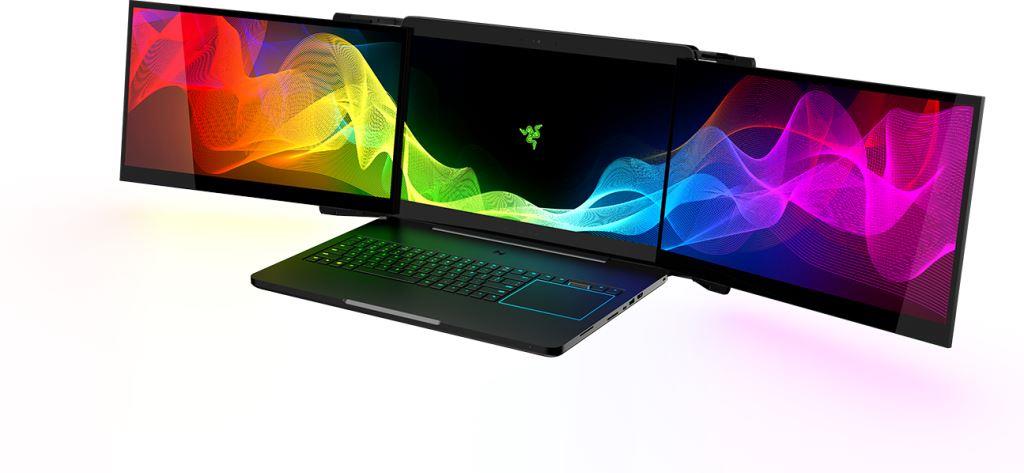 Next thing to look for is the Display. The display is the part that you will interact with most, obviously. So get a laptop with IPS display at least. For budget gaming laptops, you will have to compromise with the Build quality and display quality. If you work with graphics, video editing, consider a laptop with a good display. Apple's Retina Display is by far the best you can get in an Ultrabook. But the IPS display is also good and are very common these days. And you may easily find one under your budget.
5. RAM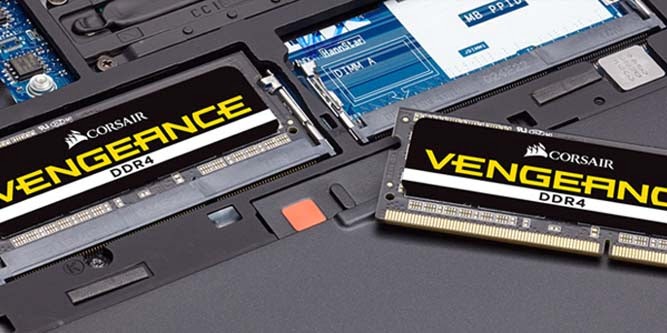 Next is the RAM, The latest gen is DDR4 and all laptops with 7th Gen and above are equipped with DDR4 RAM slots. The 7th gen U series processors support 2133Mhz DDR4 RAM but the 8 Gen Processors supports both 2133Mhz and 2400Mhz RAM. Higher clock speed means better multitasking and better performance.
The first noticeable difference between the two RAM-types is the physical layout of the pins on each module. DDR3 RAM uses a 204-pin connector, while DDR4 RAM uses a 260-pin connector for laptop RAMS and uses less power. You should always consider latency represented by CL while adding more RAM. Lower the latency faster is the RAM. A Low latency 2133MHz RAM can perform tasks better than a 2600MHz RAM with higher latency. You can learn more about RAM by following the link in the description.
6. Storage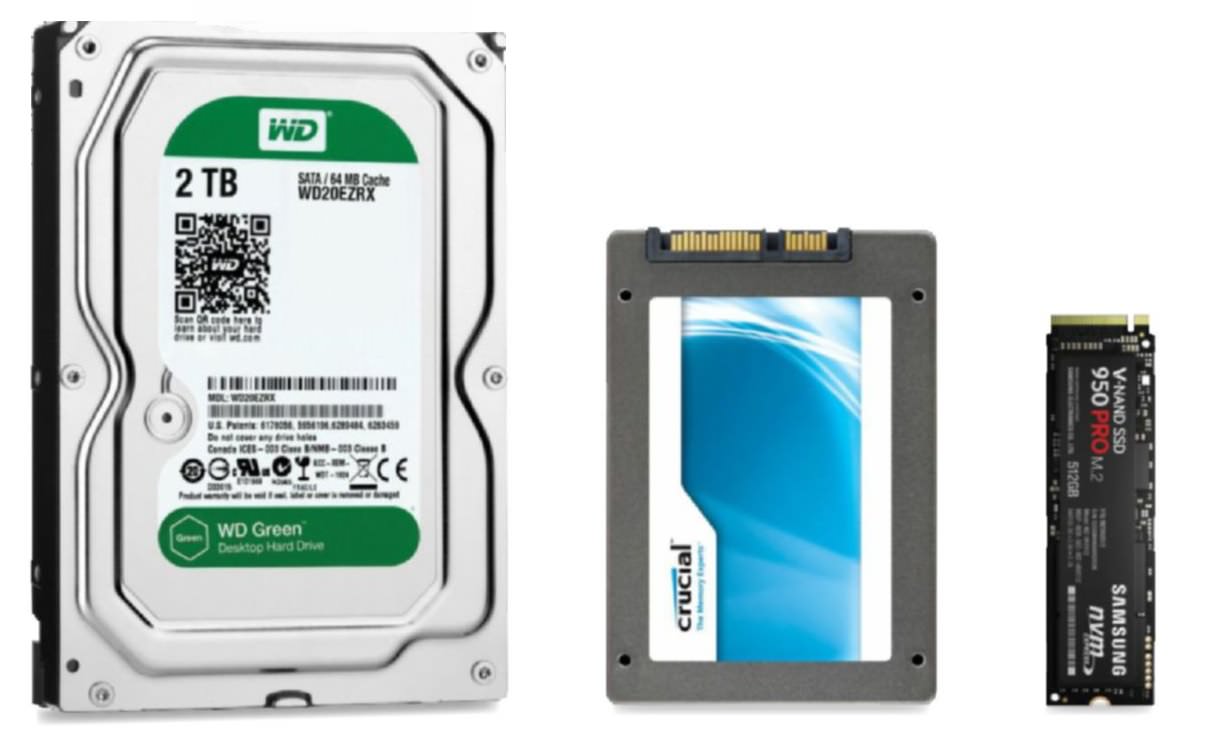 Last but not the least is the storage type. Look for a system with SSD storage or much better Dual Drive option. SSDs are NAND Flash storage drives that can store your data just like an HDD. SSDs can give you a Read and Write speed of up to 3 GBytes/Sec and 2Gbytes per second as compared to traditional drives that can max out read speed of 100MB-200MB per second and write at speed of 80MB-150MB per second.
My Dell 7560 has the dual drive, one M.2 SSD for OS and one SATA 3 Hybrid HDD for storage. I have replaced the existing SATA 3 Hard drive with a Samsung 850 Evo 512 GB SSD drive. So now my system has two SSDs. This saves power consumption on battery as there are no mechanical parts in SSDs, Hence improves your systems battery backup. Plus there are no vibrations, little heat and are more sturdy and shock resistant than the HDD.
So there you have it, the best guide on How to decide which laptop you should buy in 2018 and what hardware specs to look for.I hope this article will help you decide the best laptop for you.