Recently I purchased the new, award-winning budget, TP-Link C20 AC750 Dual Band Wi-Fi Router and it was pretty much needed. I don't know why I didn't upgrade it earlier. Anyways, I got this during a lightning deal on Amazon for just Rs.1399 ($21 USD) and I am really happy with my Wi-Fi router upgraded with Dual Band "ac" Standard. If you don't know what dual-band Wi-Fi is, check your Android device, most of you use smartphones with Dual-Band Wi-Fi receiver and you can choose between 2.4Ghz and 5 GHz band in advance Wi-Fi settings or let your smartphone switch between bands automatically.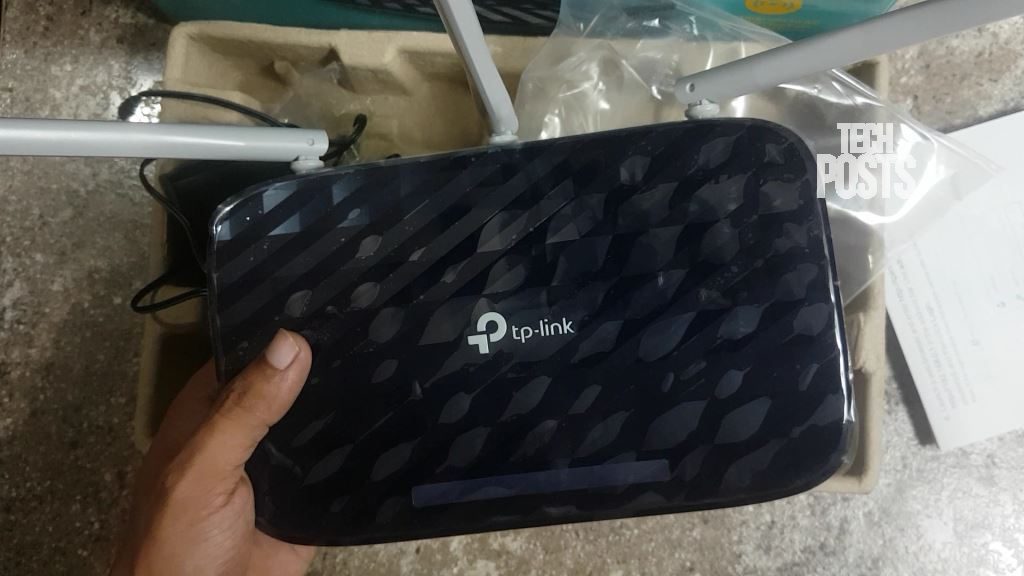 What is Dual Band Wi-Fi?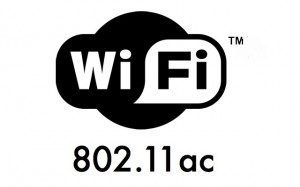 Dual Band WiFi or 802.11ac is the Next Generation of Wi-Fi. AC was introduced in 2013 and since then it has achieved a lot of popularity. Wireless-AC can transmit data at rates more than 6x than the best Wireless-N devices out in the market. You can say that 802.11ac is a supercharged version of 802.11n. Wireless-AC delivers speeds ranging from 433 Mbps (megabits per second) up to several gigabits per second. To achieve this, 802.11ac works exclusively in the 5GHz band, uses plenty of bandwidth and operates in up to 8 spatial streams (MIMO), and employs a kind of technology called beamforming that sends the signal directly to client devices.
Who needs a Wireless-AC Router?
Anyone who has an internet connection with a speed greater than or around 50Mbps requires the Wireless-AC router. I have a 75Mbps Unlimited 1:1 Plan and believe me, I am really enjoying my Wireless devices like FireTV, Smartphone, My Laptop etc. Speed has increased significantly.
If you use a device like Chromecast 2 or FireTV stick, a DualBand Wireless AC router is a must. Both devices support Dual Band. FireTV comes with Bluetooth 4.1 and it's remote is also connected Wirelessly via the 2.4GHz band. So if you use it with Bluetooth, you will experience frequent disconnections with your Bluetooth paired device as a lot of data transfer is taking place on the same frequency which gets affected and causes interference, it's really annoying. FireTV is the main reason why I upgraded my Wireless N Router with Wireless-AC Router.
Why Should You Upgrade to a Wireless-AC Router?
If you reached here, you probably know enough about Wireless-AC router. Still, here are few more reasons to buy a Wireless-AC router, particularly TP-LINK C20 AC750.
With Wireless-AC more devices can connect instantly to a single router, with less interference or disruptions. The 2.4GHz band is affected by signal interference from cordless phones, Bluetooth headsets/keyboards, baby monitors, neighboring wireless networks, remote door openers, and even microwaves, etc. But the 5 GHz band rises above all interferences and gives you uninterrupted data transfer speed.
TP-Link's Archer C20 comes with the next generation Wi-Fi standard – 802.11AC. It's also backward compatible with 802.11N and is 3 times faster than wireless N speeds with higher power efficiency and robust security. It's also IPv6 ready.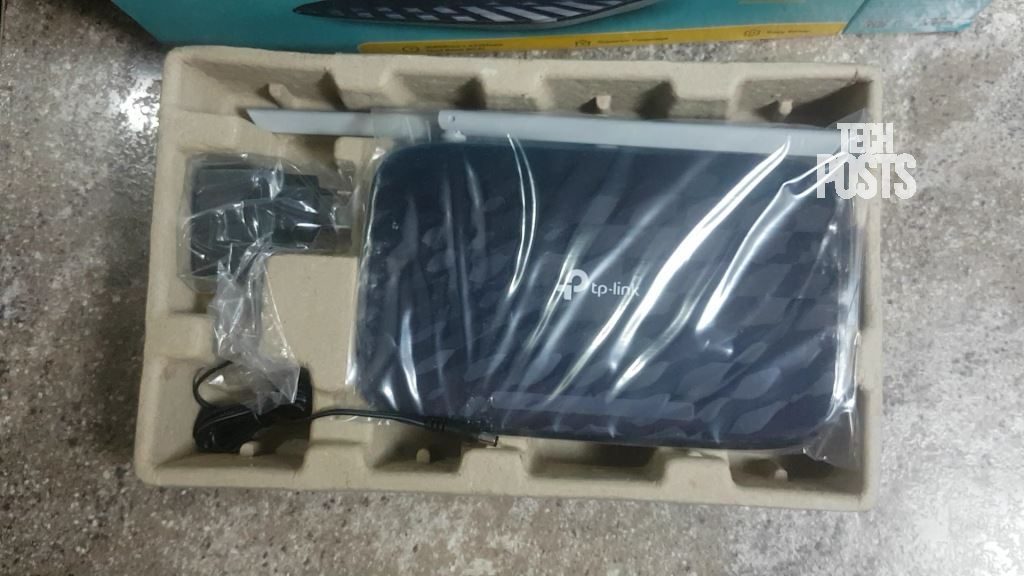 Archer C20 also offers you the flexibility of two dedicated networks and ensures amazing wireless performance. It can deliver data at the rate of 733mbps, 433mbps wireless speeds over the crystal clear 5GHz band and 300mbps over the 2.4GHz band. Simple tasks such as sending e-mails or web browsing can be handled by the 2.4GHz band while bandwidth intensive tasks like online gaming or HD video streaming can be processed by the 5GHz band – all at the same time.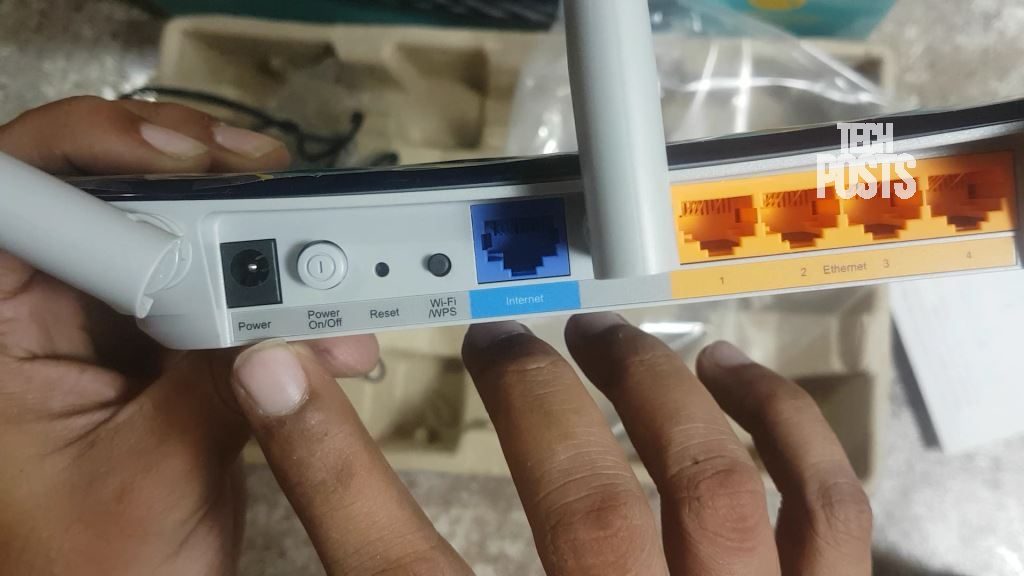 The stable omnidirectional signal and superior coverage with 3 fixed external high-quality antennas,  you can experience excellent wireless performance with the stable signal in every direction and high speed across greater distances. However, the 5GHz band covers less area than 2.4GHz. So you can get coverage and reliability from anywhere in your large home or office.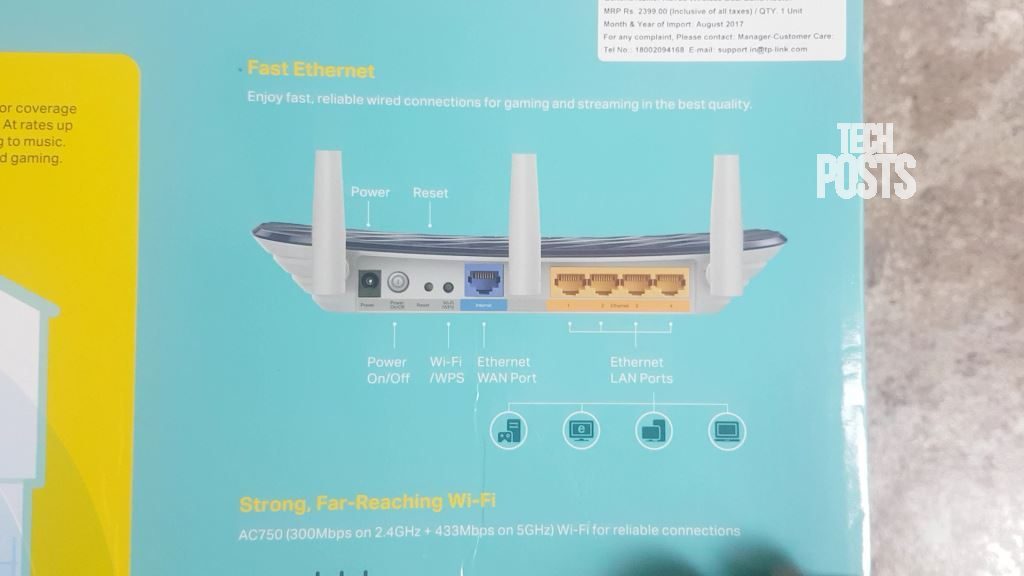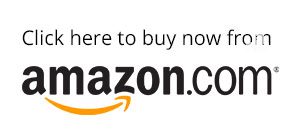 The best feature of TP-LINK AC750 Dual Band router, that I liked the most, is the ability to control router with your Android or iOS device. You can set up the Archer C20 AC750 in minutes thanks to its intuitive web interface and the powerful Tether app. Tether also lets you manage its network settings from any Android or iOS device, including parental controls and access control.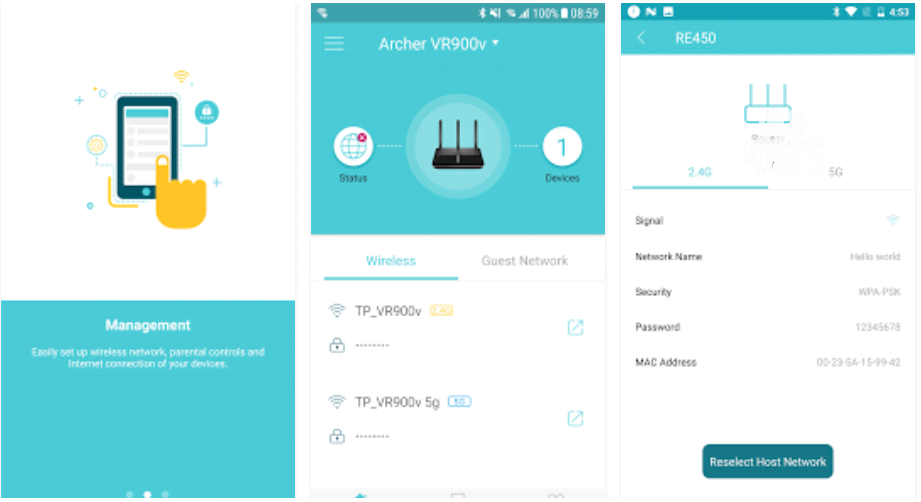 "use strict"; var adace_load_607c8fddf2d61 = function(){ var viewport = $(window).width(); var tabletStart = 601; var landscapeStart = 801; var tabletEnd = 961; var content = '%09%3Cdiv%20class%3D%22adace_ad_607c8fddf2d32%22%3E%0A%0A%09%09%0A%09%09%09%0A%09%09%09%3Cscript%20async%20src%3D%22https%3A%2F%2Fpagead2.googlesyndication.com%2Fpagead%2Fjs%2Fadsbygoogle.js%22%3E%3C%2Fscript%3E%0D%0A%3Cins%20class%3D%22adsbygoogle%22%0D%0A%20%20%20%20%20style%3D%22display%3Ablock%22%0D%0A%20%20%20%20%20data-ad-format%3D%22fluid%22%0D%0A%20%20%20%20%20data-ad-layout-key%3D%22-6t%2Bed%2B2i-1n-4w%22%0D%0A%20%20%20%20%20data-ad-client%3D%22ca-pub-1582616950037164%22%0D%0A%20%20%20%20%20data-ad-slot%3D%225214904831%22%3E%3C%2Fins%3E%0D%0A%3Cscript%3E%0D%0A%20%20%20%20%20%28adsbygoogle%20%3D%20window.adsbygoogle%20%7C%7C%20%5B%5D%29.push%28%7B%7D%29%3B%0D%0A%3C%2Fscript%3E%0A%09%09%09%3C%2Fdiv%3E%0A%09'; var unpack = true; if(viewport=tabletStart && viewport=landscapeStart && viewport=tabletStart && viewport=tabletEnd){ if ($wrapper.hasClass('.adace-hide-on-desktop')){ $wrapper.remove(); } } if(unpack) { $self.replaceWith(decodeURIComponent(content)); } } if($wrapper.css('visibility') === 'visible' ) { adace_load_607c8fddf2d61(); } else { //fire when visible. var refreshIntervalId = setInterval(function(){ if($wrapper.css('visibility') === 'visible' ) { adace_load_607c8fddf2d61(); clearInterval(refreshIntervalId); } }, 999); }
})(jQuery);